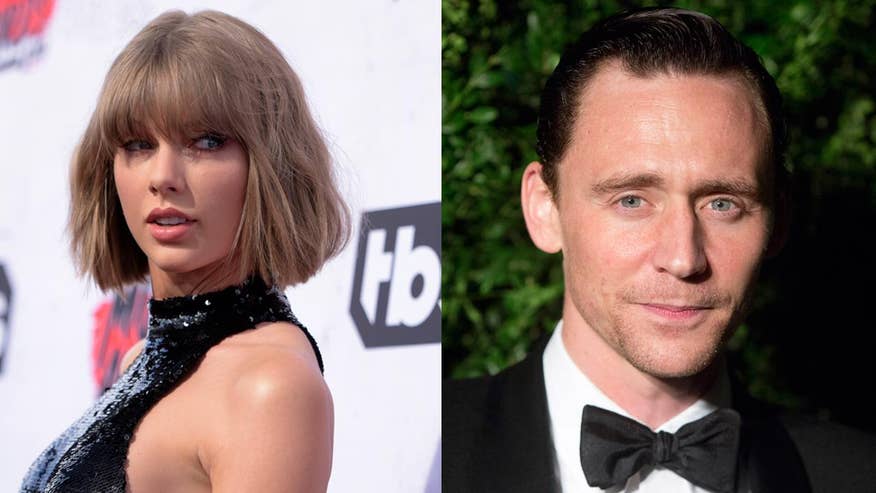 Actor Tom Hiddleston has dismissed to friends talk that his very public romance with Taylor Swift is a giant publicity stunt.
The union of pop star Swift and posh English actor Hiddleston reached new heights of ridicule and skepticism over the Fourth of July weekend when they were seen cavorting among twentysomething starlets in the Rhode Island surf.
But a theater producer, who co-produced Hiddleston's role in "Coriolanus" in 2013, told Heat Street that he'd just spoken to the actor: "Tom was adamant to me that this is not a publicity stunt to promote Taylor and himself. He's just letting off steam and enjoying himself."
The 35-year-old, Cambridge-educated Hiddleston was wearing a 'I Heart T.S.' tank top on his Rhode Island vacation. The pair were joined at Swift's clifftop estate by young celebrity friends including Cara Delevingne, Karlie Kloss, Ruby Rose, Blake Lively, Ryan Reynolds and Gigi Hadid.
Click here for more on this story from Heat Street.