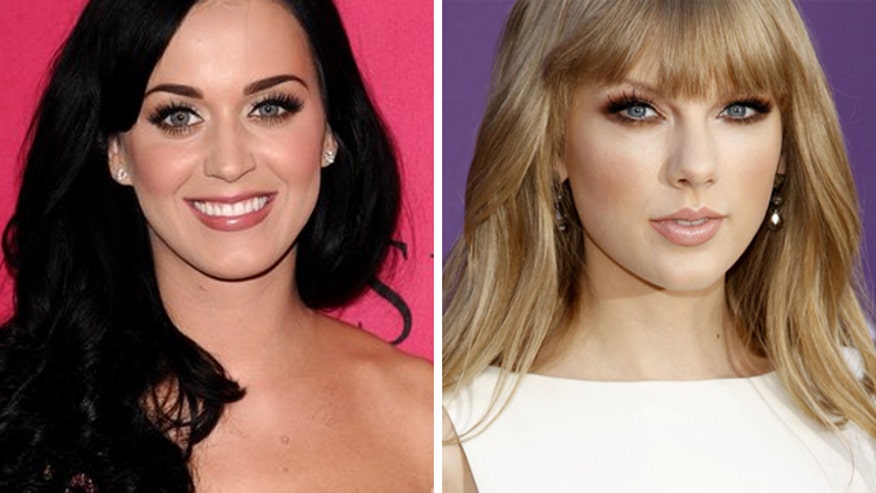 Katy Perry was just trying to enjoy her Memorial Day weekend, but a hacker spoiled her fun, taking over her Twitter account and posting vulgarity along with a few noteworthy mentions.
At around 12:30 p.m. Pacific time, the singer retweeted Hillary Clinton's Memorial Day message, adding her own words of thanks and an American flag emoji. Around five hours later, a message was posted to the account that read: "haha follow @sw4ylol #hackersgonnahack."
The hackers then posted a slew of random tweets, including slurs and a peace-sign emoji. They also called out Perry's longstanding "bad blood" with Taylor Swift, tweeting "miss u baby" and tagging Swift's account.
WATCH: Katy Perry and Orlando Bloom Adorably Sing Happy Birthday to a Friend
The tweets were quickly deleted, and the only remaining evidence is one of the tweets posted to the @sw4ylol account, which was created just two days ago. "Who TF is Katy Perry," the tweet reads. The account later tweeted a link to a Soundcloud "fresh leak," namechecking the singer again in what might be an unreleased new song.