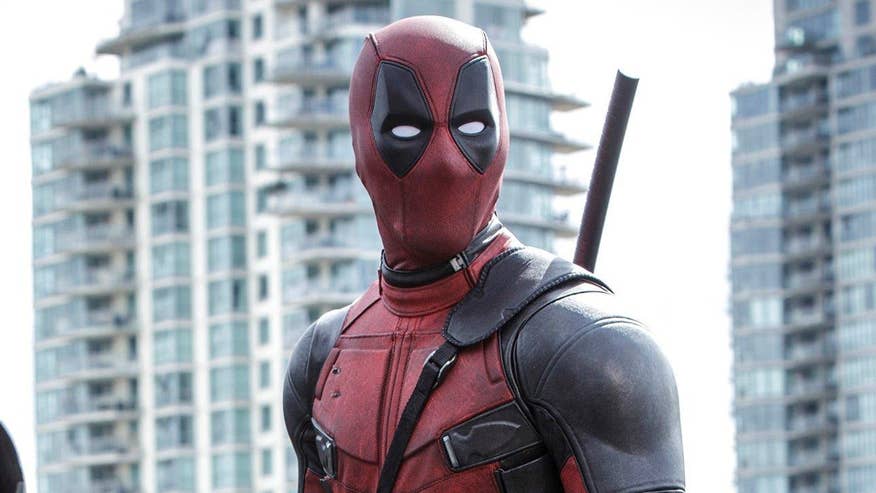 When Ryan Reynolds accepted the Best Comedic Performance MTV Movie Award, he made sure to give his wife, Blake Lively, a shout-out. It was just a little bit different than the sweet dedication Chris Pratt made a few moments earlier.
"I want to thank my wife," Reynolds said. "Everything I do is to make her laugh -- especially the sex. So, thank you."
WATCH: Charlize Theron Adorably Thanks Kids During MTV Movie Awards Speech
Before he took the stage, Reynolds' victory sparked a "Deadpool" dance party with a performance by the one and only, Salt-N-Pepa.
"I'm really glad Amy Schumer didn't win, that would've been really weird with the dancers," he quipped when he took the stage. "I've been trying to get a 'Deadpool' movie made for a little bit over a decade and, actually, I failed. It was you, the fans, that got this movie made. You pushed it over the top…The reason I'm standing up here right now is because of you guys."
Click here for more on this story from ET Online.