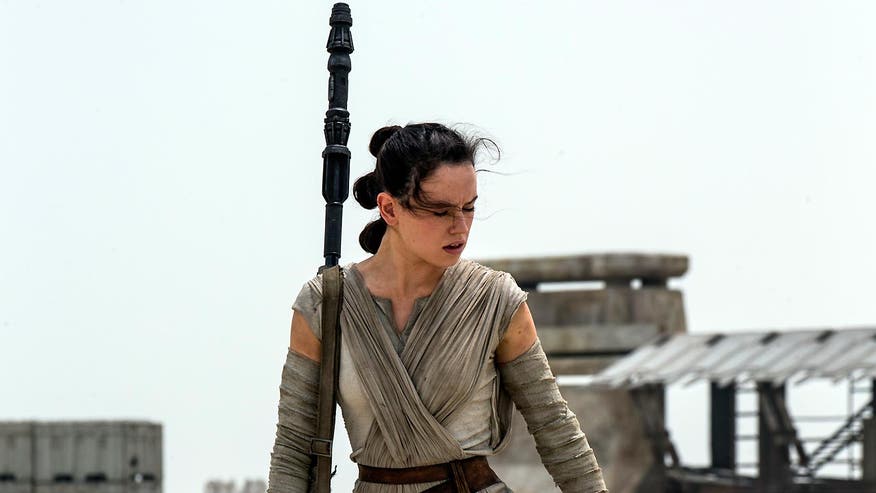 A "Star Wars" stunt double seriously injured in a horrific on-set accident is to have her left arm amputated.
Olivia Jackson, 34, spent two weeks in a coma after crashing her motorbike.
The Sun reported in September how she suffered extensive injuries to her face, arms, back and brain making a new "Resident Evil" film in South Africa.
Olivia also worked on "Star Wars: The Force Awakens," starring Daisy Ridley. She revealed: "My left arm is paralysed and is going to have to be amputated.
"My facial scarring is horrible and I wish I had my old face. But I'm truly grateful to be alive."
This article originally appeared in The Sun.