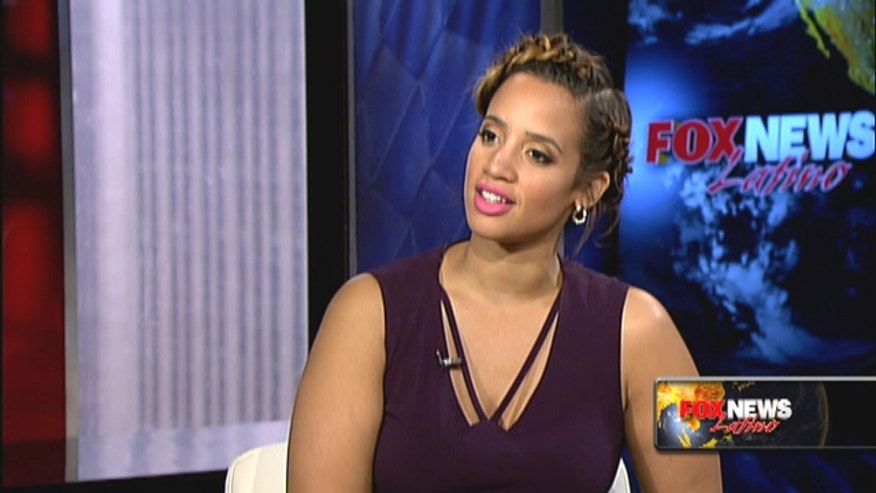 "Orange Is the New Black" star Dascha Polanco is picky when it comes to choosing her next roles.
The actress, who scored a role in the upcoming Jennifer Lawrence drama "Joy," outlined her rules for on-screen nudity to the New York Post's Page Six.
"I would do a nude scene for an independent film, if it is a good story," Polanco told Page Six at the Gotham Independent Film Awards.
She added, "I'd better be the lead though, let's keep it real. The only restriction I would have is a 'hoo-ha' patch and some pasties. I am sure that it would be a professional setting, so I would be comfortable with that."
'Orange Is the New Black' star talks sex scenes, selfies