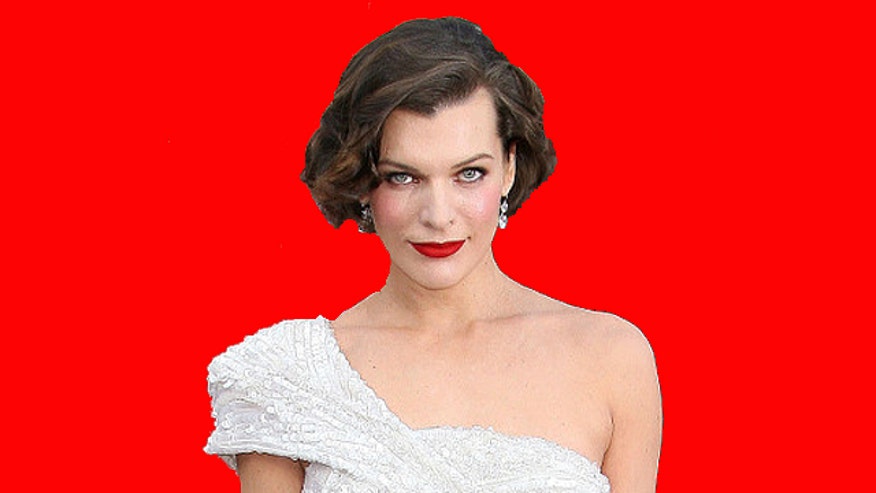 Milla Jovovich is on 39 years old, but you'd never know that judging from the recent photo she shared from the set of "Resident Evil: The Final Chapter."
Jovovich revealed that it took four hours for her to be transformed into "Old Alice" for the film.
She wrote "#nomakeup JK!" alongside the shocking image.
Jovovich plays the main character, Alice, in the film franchise, which first began rolling out in theaters in 2002. The most recent flick, Resident Evil: Retribution, was released in 2012.
As of now "The Final Chapter" is set to hit theaters on January 27, 2017.
Four4Four: The story behind Charlie Sheen's HIV admission