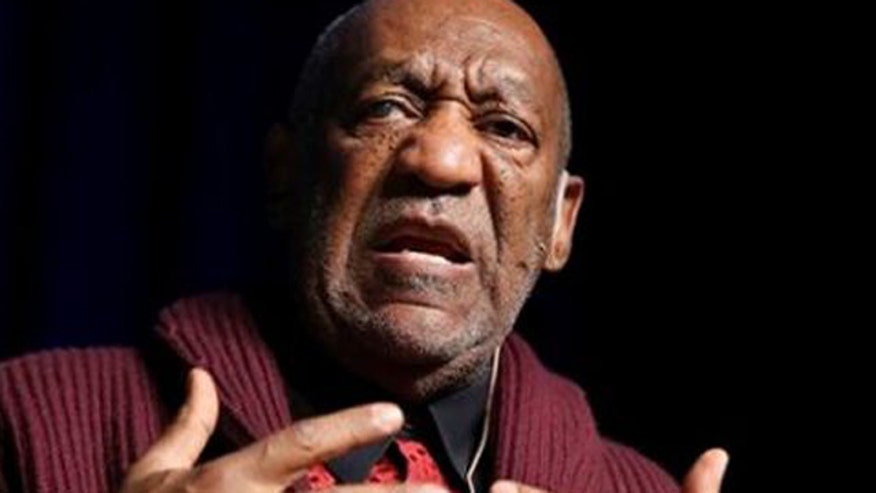 A Pennsylvania candidate for district attorney is citing unproven sex-abuse allegations against comedian Bill Cosby in a TV ad attacking his opponent.
Democrat Kevin Steele is running to be Montgomery County's top prosecutor. His new ad attacks Republican candidate Bruce Castor, the county's former prosecutor, for not charging Cosby when the allegations first surfaced in 2005.
Castor calls the ad "predictable craziness from a desperate candidate."
Castor has said there wasn't enough evidence to prosecute Cosby when a former Temple University employee accused Cosby of drugging and molesting her.
The current district attorney, Risa Vetri Ferman, has refused to confirm whether her office is reinvestigating the complaint by the alleged victim.
Cosby has denied wrongdoing, and settled out of court after the alleged victim sued him.
Meanwhile,
Cosby has replaced his longtime lawyer in a pair of lawsuits filed by women claiming they were sexually abused by the comedian decades ago.
Cosby's new attorney, Christopher Tayback, filed a form on Friday reflecting that he was replacing Cosby's longtime attorney, Martin Singer, in the case. Singer had been defending Cosby in a lawsuit filed by Judy Huth, a Riverside County woman who claims Cosby forced her to perform a sex act on him at the Playboy Mansion around 1974 when she was 15 years old.
No reason for the change is stated in the court filing.
Singer says his firm has also been replaced in a defamation lawsuit filed by model Janice Dickinson against Cosby, who she says drugged and raped her in Lake Tahoe, California, in 1982.
"Our firm has substituted out of the cases and I'm not going to comment on that, however we're happy to assist in the transition of the cases to the new attorneys," Singer said Tuesday.
The Associated Press contributed to this report.