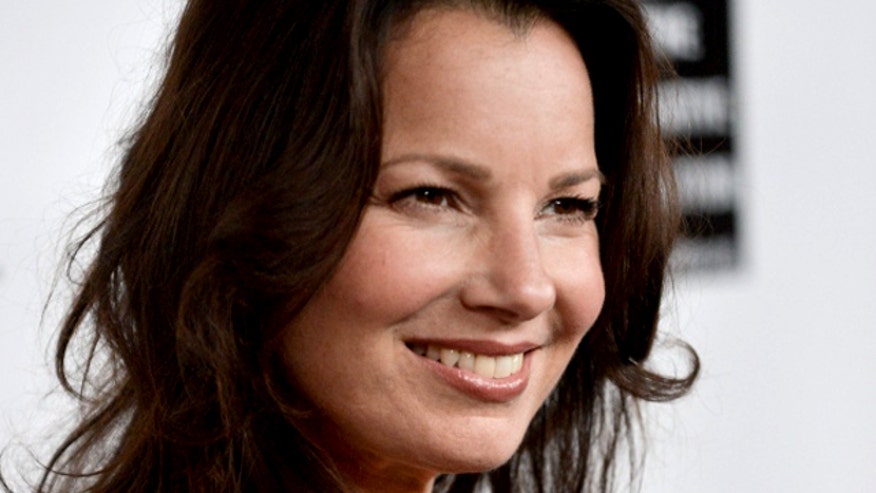 LOS ANGELES – Funny woman Fran Drescher isn't writing off fellow celeb and presidential candidate Donald Trump.

"I think he is very funny, and I think he is actually saying a lot of things that other people don't really have the guts to say and for that reason I applaud him," she told FOX411. "I think that [it's] high time. I think he is a businessman, and he is not dishing out a lot of BS."
Drescher, who held the Fran Drescher Women's Health Summit on Monday, seemed none too impressed by the government when it comes to health issues.

"I don't really look to the government to do whole lot, because frankly they are kind of broke, and there is a lot of money in sickness," she said. "Forget about government. Don't look to them to help you. They will catch up to us."
Drescher became a household name as the star of "The Nanny," but she has since made headlines for her out-of-the box thinking.
She recalled her uterine cancer diagnosis 15 years ago and said it changed her views regarding health.

"I think we have to become much more proactive," she explained. "We have to see that our immune systems are being compromised by the bombardment of toxic chemicals that we expose ourselves to and the unclean food we are eating, and it's really important that we start cleaning up our acts because [that] is what creates internal inflammation that eventually leads to cancers and autoimmune problems."

Drescher is the founder of Cancer Schmancer, and she is determined to live a healthy lifestyle. She said Hollywood often promotes an unhealthy lifestyle for women.

She cautioned: "Women are objectified; so what is considered a healthy looking woman may not necessarily be a woman that is internally healthy."
You can follow Blanche Johnson on Twitter @blancheFOXLA.