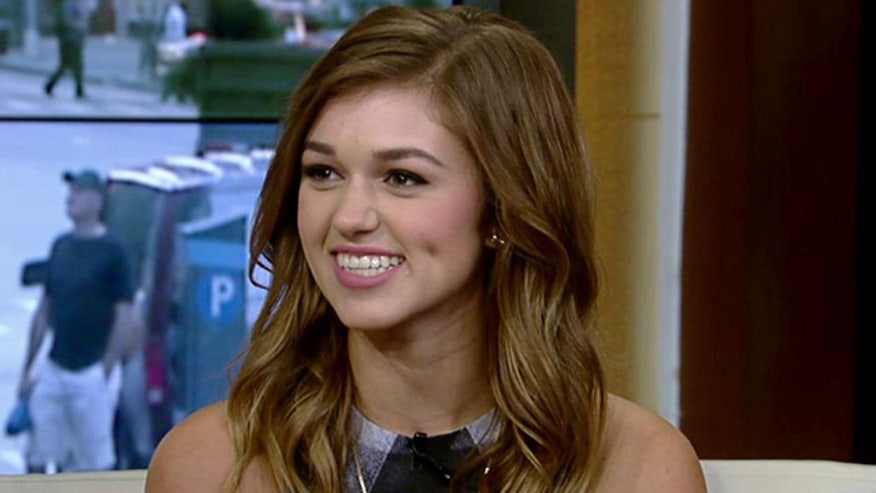 Sadie Roberton, of "Duck Dynasty," wants everyone to "live original." Robertson, 18, is the new face of Wile Blue Denim's spring ad campaign and told PEOPLE that she applauds the company for their message of "encourag[ing] every girl to feel confident in who they are."
The reality star says the company's message is similar to hers. "That's a large part of my message that I share," she told the mag. "To live original, meaning to be confident in the person you are created to be."
The Louisiana native also revealed her long history with denim. She recalled a time when a denim dress served as padding when her dad, Willie, spanked her when she misbehaved as a little kid.
"I had gotten in trouble one day when I was little for punching my brother, and my dad said when we get home I was going to get a spanking. I ran, and put on my denim dress so I wouldn't feel it and it actually worked! I didn't feel a thing so I had to fake cry. I started acting at a young age."
Now all grown up, the 18-year-old's relationship with denim has changed from protective padding to her (and her boyfriend's) favorite fashion choice.
"I love the way he dresses," she said of her boyfriend of more than a year style. "He wears joggers a lot, and a nice shirt buttoned all the way up to the top. The men in my family give him a hard time, but I love it."