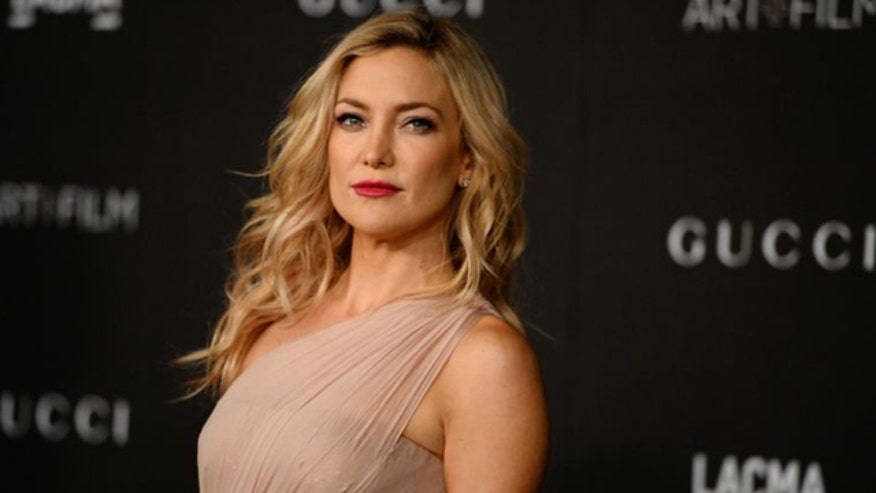 Kate Hudson is 36, and Nick Jonas is 23.
Meet Hollywood's latest June-September romance.
The Jonas brother and ex-wife of a Black Crowe were spotted out not once, not twice, but three times over the weekend, TMZ reports. First, a trip to Disney World (probably his idea) and then, his show at the House of Blues in Orlando, and then, having Sunday brunch in sort-of nearby Miami.
Flip the sexes, and this is ho-hum territory. Maybe it's more interesting that Hudson has gone from ratty flannel-wearing bearded singer dude to the definition of a clean-cut pop star.
With age, comes wisdom?
Four4Four: Who's music video is too naked?