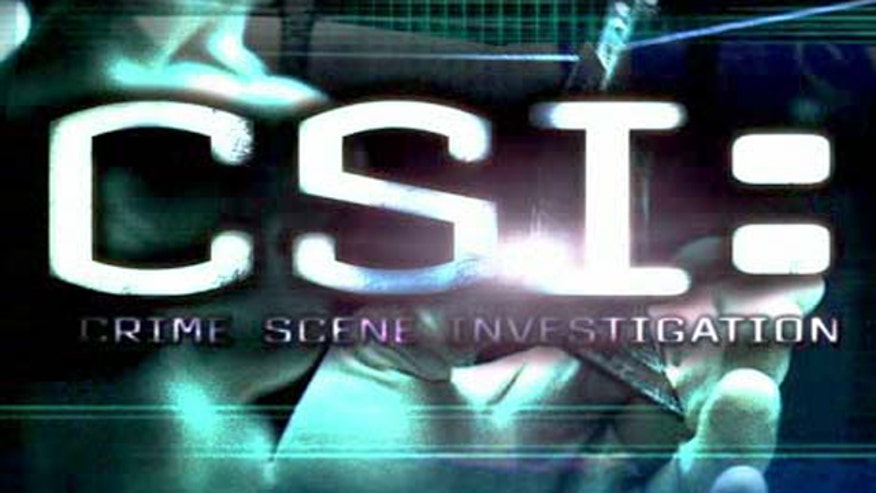 Appreciating the "CSI" finale – 15 years, countless bodies, piles of cash, and multiple spinoffs later – really requires going back to the beginning. This was a show that CBS had relatively little faith in, placing it behind what the network saw as its likely star in the class of 2000, "The Fugitive," on Friday nights. Disney was so disappointed about the scheduling the studio, which developed it, backed out as a financier, one of those decisions that produce headaches and finger-pointing with eight or nine zeroes attached.
All that came to an end on Sunday night, with a two-hour movie intended to provide an element of closure. By now, of course, the ratings had shrunk to a fraction of where they were in the program's heyday, with multiple cast changes and different leads (William Petersen, Laurence Fishburne, Ted Danson) over the run.
Among the program's more dubious contributions to society was something lawyers refer to as the "'CSI' effect," with juries expecting whiz-bang evidence, and regular viewers of the show suddenly considering themselves forensics experts. In that respect, it has something in common with that other durable crime franchise, "Law & Order," which has caused plenty of people to wonder why the legal system can't neatly wrap up a trial in a mere 30 minutes.