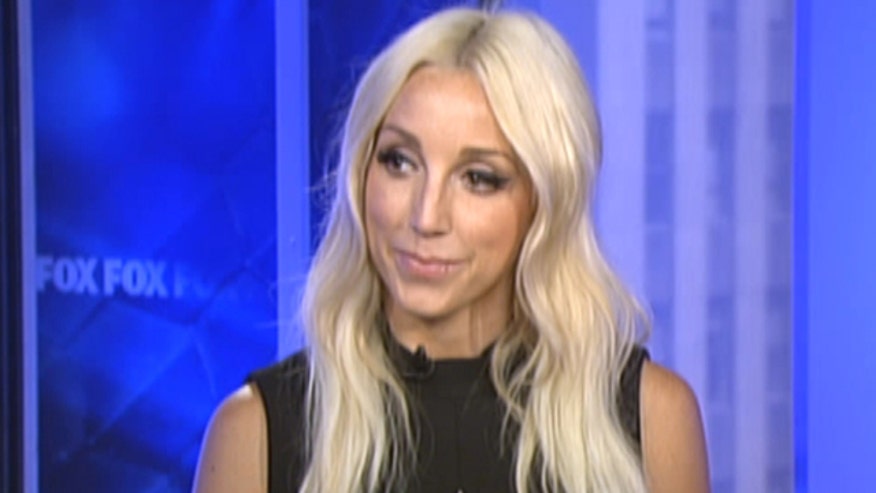 Ashley Monroe was scheduled to hit the road on her headlining "The Blade" tour in just a week, but unfortunately, fans in six cities will have to wait a little longer to see the artist live.
Monroe officially postponed performances in Georgia, Indiana, Michigan, Ohio and Illinois throughout October and early November. The singer wrote on her Facebook page that the shows were canceled due to "unforeseen circumstances."
I am so sorry and will post rescheduled dates as they appear, she says.
The tour, originally scheduled to launch Oct. 1 in Macon, Ga., will now kick off Oct. 27 with a New York City date. Additional shows will go on as planned in Washington, D.C., Wilmington, Del., Evanston, Ill., Decatur, Ga. and Nashville.
"I cant wait to see your faces in the crowd," Monroe said on her website when she announced the tour in July. "So excited to play songs off of my new album each night."
"The Blade" was released July 24, 2015, debuting at No. 2 on Billboards Top Country Albums chart. Its skillful songwriting earned Taste of Countrys seal of approval right away.
Fans can also catch Monroe on Miranda Lamberts Roadside Bars and Pink GuitarsTour this fall, which also includes up-and-comers RaeLynn, Clare Dunn and Courtney Cole.