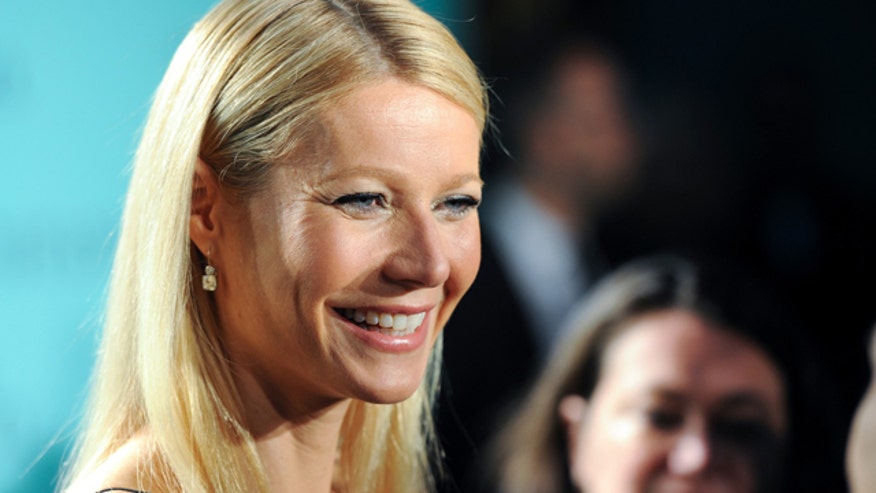 Gwyneth Paltrow and Brad Falchuk aren't hiding their relationship from anyone.
The couple finally went public with their relationship on Monday night, with the actress-turned-lifestyle guru's "American Horror Story" producer boyfriend sharing a photo of the two at the "Scream Queens" premiere afterparty in Los Angeles.
"My date and I," Falchuk wrote alongside the black-and-white photo of the two.
While the lovebirds had been photographed by paparazzi before, this is the first officially sanctioned photo of the two.
Paltrow, 42, and Falchuk, 44, have been seeing each other since last fall, but as a source told Page Six last October, the couple were trying to keep things "behind closed doors."
This article originally appeared in the New York Post.