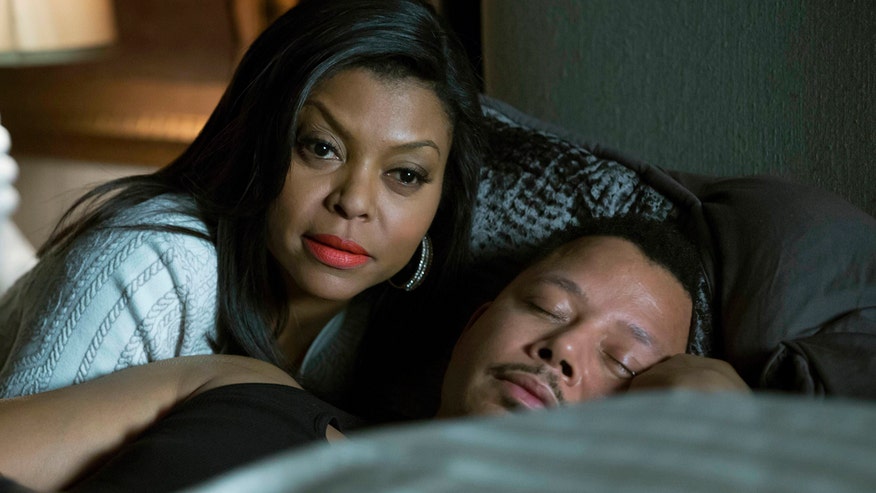 NEW YORK – The hit show "Empire" is back, and returning stars Rafael De La Fuente spoke with FOX411 about playing a gay character on television, working for Sofia Vergara, and how the whole fame thing is fake.
FOX411: You play a gay man on the show who dated the closeted heir to the Lyons family fortune. Is it easier to play a gay character now than say 5 or 10 years ago?
Rafael De La Fuente: Yes, I think so. I think the audience is ready for it, craving it actually because it's real and it's part of our everyday life. Both the LGBT community and the rest of the world want to see real life, and they want to see themselves represented on TV. Definitely it is a bit easier.
FOX411: In real life, have you been confronted with the choice like your boyfriend on the show, love or career?
De La Fuente: I don't recall, maybe, maybe. Maybe when I decided to move to LA I had to compromise certain aspects of my love life but not in that way like I've never broken up with anyone. It hasn't happened yet. Hopefully, it won't.
FOX411: Your co-stars include Hollywood heavyweights Taraji P.Henson and Terrance Howard. What advice have they give you about Hollywood? Any sage wisdom?
De La Fuente: They're both amazing. Terrance is constantly dropping knowledge like whenever we're on set together. He's great.Taraji is always emphasizing staying humble not really believing the whole fame thing which I totally agree with. I worked a lot in Latin America before doing my crossover in the English market so I've experienced the whole fame thing before and it's not something I think about or dream about.
FOX411: Is fame a façade?
De La Fuente: It's fake! It's part of my job so I accept it and I deal with it but it's not real. Just because you're famous doesn't mean you're talented or deserving of any of that. Anyone can be famous. Taraji is constantly telling us to focus on the work. Focus on the work. Focus on getting better. Focus on reading you know expanding our knowledge and feeding our craft so yeah absolutely.
FOX411: Last time we saw you, you and Jamal had broken up. What's coming up in Season 2?
De La Fuente: It's going to get messy. Michael comes back with a stronger, more mature attitude. It's going to be sexy. I can't give much away but it's going to be interesting. It's going to be sharp left turns, unexpected, sharp turns in this season like last season.
FOX411: You're managed by Sofia Vergara's company Latin World Entertainment. Is she involved in your career? Are you going to her wedding?
De La Fuente: Sofia's so busy. She's extremely, extremely busy. She is the highest paid actress in Hollywood right now. She's so busy. She doesn't have time for that. I haven't gotten an invitation yet but, "Sofia, if you want me to go to your wedding I am 100 percent available for you."