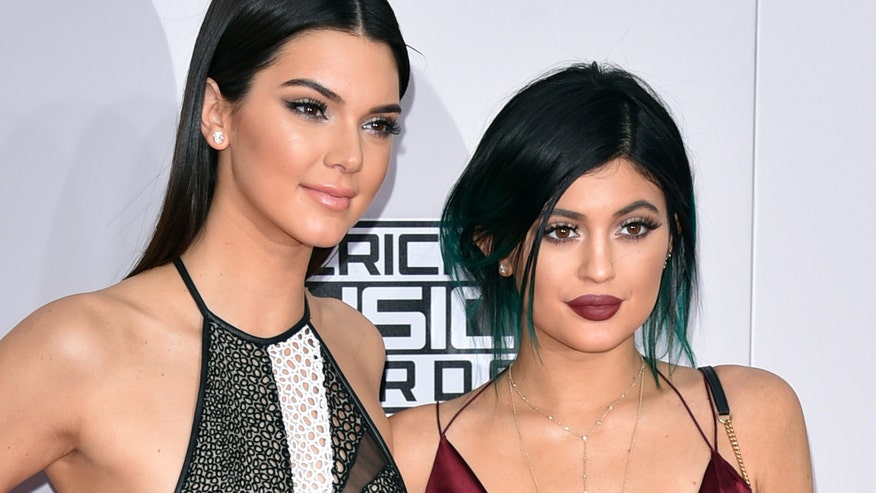 Looks like Kylie Jenner is the new queen bee of the Kardashian/Jenner clan.
Kylie, along with her older sisters, Kim, Kendall and Khloe all launched new pay phone apps this week and the youngest Jenner child is clearly the winner according to TMZ.
The gossip site reports that an impressive 891,340 people signed up for the four apps in a 24-hour period. Seventy-four percent of those people subscribed to Kylie's site followed by 11 percent for Khloe, 9 percent to Kim and 6 percent to Kendall.
that's right - Kylie got three times more subscribers than her three sisters - combined.
Entertainment Tonight then took a closer look at the reviews of each app, and also found Kylie way out in front in terms of the number of reviews, but actually faring worse in terms of its star ranking. Kim, Kendall, and Khloe's apps all boasted four stars, while Kylie only got three.
So Kylie, there is still work to do.
Four4Four: Kylie showing too much skin for 18?