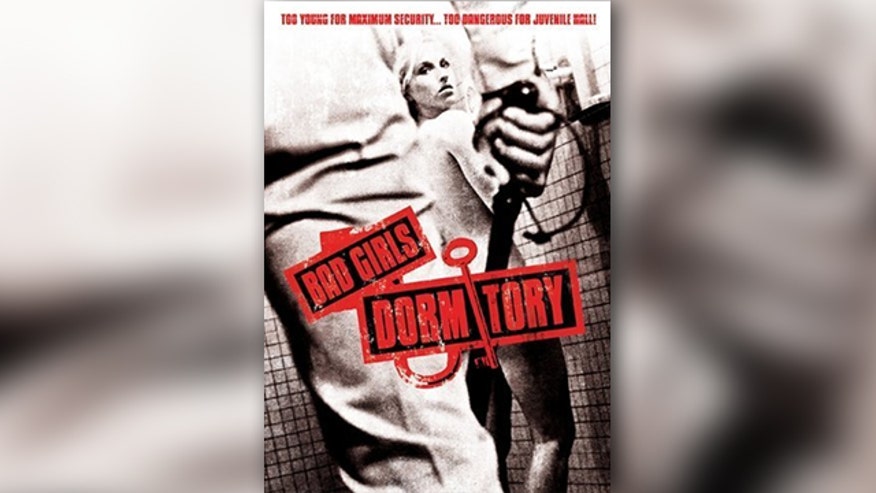 If Vanessa Williams got an apology from Miss America, why can't she?
Jennifer DeLora was crowned Miss Ulster County, New York in 1986 and was going to compete in the Miss New York pageant when the organization was informed that she had appeared topless in the film "Bad Girls Dormitory," TMZ reports.
DeLora said she received a letter ordering her to relinquish her crown for conduct deemed "indecent and in bad taste."
According to the gossip site, DeLora was topless for all of seven seconds, and says Williams' girl-on-girl photo shoot in Penthouse that cost her the Miss America title was much, much racier.
Along with her crown, DeLora says the Miss America organization also took her scholarship money.
Miss America CEO Sam Haskell apologized to Williams on Sunday's telecast,
"Though none of us currently in the organization were involved in, on behalf of today's organization, I want to apologize to you and to your mother, Miss Helen Williams," Haskell said. "I want to apologize for anything that was said or done that made you feel any less than the Miss America you are, and the Miss America you always will be."
Kylie Jenner: I didn't have a boob job, it's my bra