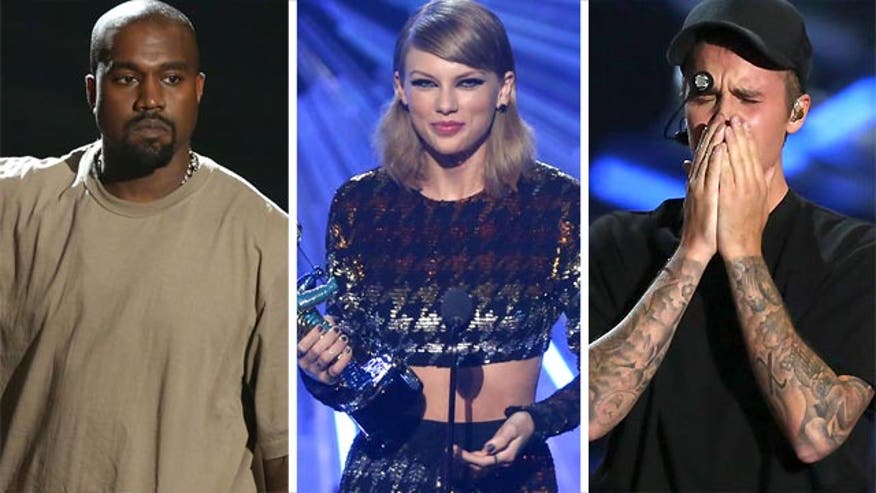 Now Anne Bowen knows how Taylor Swift felt when Kanye West literally stole her thunder at the MTV VMA Awards a few years back.
Bowen is a fashion designer showing her line of street wear – Nomad VII - at New York Fashion Week (NYFW) at noon on Wednesday. Like the other designers showing at NYFW, she has spent hundreds of thousands of dollars getting the debut of her Fall line together. Invitations have been sent, influential editors and celebrities were preparing to attend, everything was going according to plan.
Until Kanye West announced Saturday, out of the blue, that he would be showing his own streetwear line.
At noon.
On Wednesday.
"I am completely devastated, angered and bewildered! This affects us financially, attendance-wise and in all ways," Bowen told FOX411. "Our media will go to zero if we don't completely move our show time and there are no other time slots that day. So this severely adversely affects us."
Bowen said her team reached out to Kanye's camp to see if some kind of arrangement could be made, but nobody got back.
"In a perfect world he would move his show to a time slot where there are no other designers showing and let us have our show when we planned it on the 16th at noon but I don't see him doing that," Bowen said. Instead she said she's working furiously to have her show rescheduled to Thursday, which she says "is a logistical nightmare and vastly increases our costs."

Bowen also said the issue is more that just Kanye West sucking all of the oxygen out of the room by stocking his audience with Vogue editor Anna Wintour and celebrity friends like Jay-Z and Beyonce.

"It's not just our spotlight," Bowen said. "I am stunned and sick about this. We have planned for a year to launch this collection and worked tirelessly and worked with the CFDA [Council of Fashion Designers] to be respectful of other designers in our showtime selection."

Bowen has filed a complaint with the CFDA.