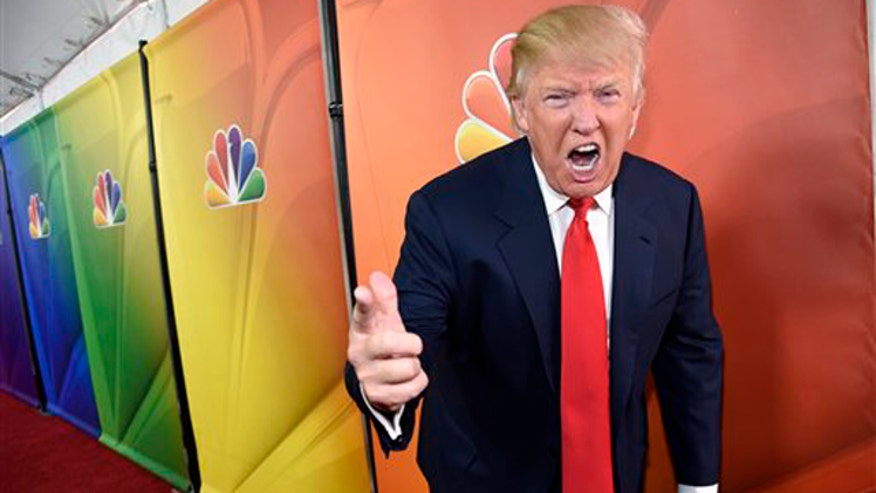 Donald Trump is now the sole owner of The Miss Universe Organization.
Just purchased NBC's half of The Miss Universe Organization and settled all lawsuits against them. Now own 100% -- stay tuned!

— Donald J. Trump (@realDonaldTrump) September 11, 2015
Previously, Miss Universe was jointly owned by NBC and Trump, and each controlled 50 percent of the organization.
NBC did not immediately return FOX411's request for comment.
Then NBC dumped Trump in June following controversial comments he made about Mexican immigrants. The network cancelled plans to air the Miss USA pageant—a precursor to Miss Universe—and the July 12 pageant was forced to find another home on the little-known Reelz Channel.
The Nielsen company said 925,000 people watched Olivia Jordan of Oklahoma crowned as Miss USA on Reelz.
The viewership was sharply down from the 5.6 million people who watched last year on NBC.
In records that date back to the 1970s, the pageants had ranged from 4.6 million viewers in 2013 to 38.1 million in 1979.
The Associated Press contributed to this report.

Break Time: Taylor Swift joining ... 'Law & Order'?