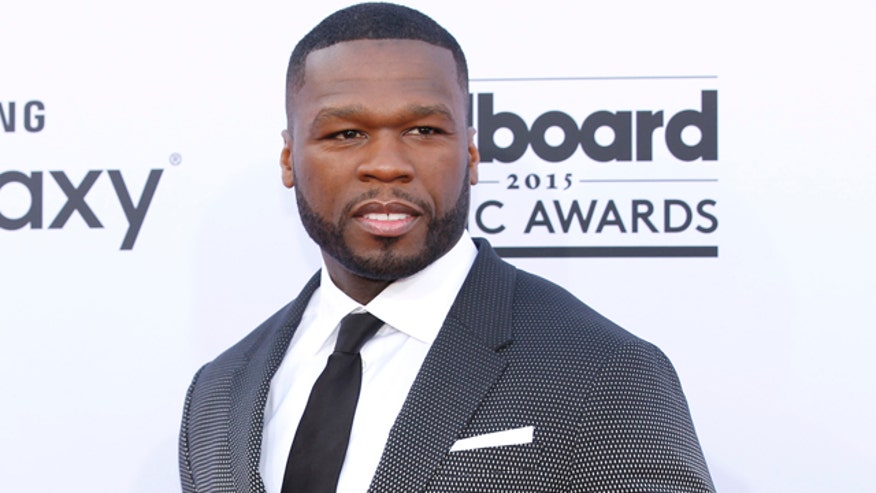 50 Cent may not be in as dire financial straits as previously thought.
The rapper, who declared bankruptcy in the U.S. after a judge ruled he must pay a woman $7 million for a sex tape she said he made of her and posted online, put a short video on Instagram of a large home with the caption: "My crib is almost finished in AFRICA. I'm gonna have the craziest House warming party ever. I'll explain later - I got a good life Man."
He did not specify which country in Africa, nor did he mention his other house, a 50,000-square-foot Connecticut mansion originally listed for $18.5 million currently for sale for millions less.
The rapper's attorneys have said he has been trying to lease the mansion.
In August, attorneys worked out details on court oversight of payments to the rapper's attorneys and accountants and disclosure to creditors of his endorsement deals. The next hearing is Sept. 18.
The rapper was born Curtis Jackson III. His album "Get Rich or Die Tryin'" helped make him one of the world's best-selling artists.
The AP contributed to this report.