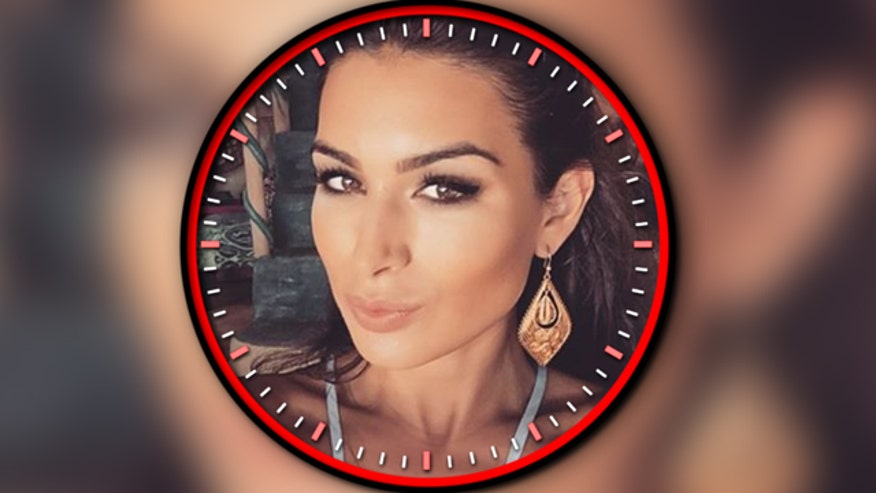 Despite "Bachelor In Paradise" star Ashley Iaconetti saying she "may not be a virgin tomorrow" on this week's episode, TMZ reports the reality star is still holding out for Mr. Right.
"Tonight's a huge night. I feel like it's the turning point for my relationship with Jared,"Iaconetti said on Monday night's episode. "The Fantasy Suite usually goes along with thoughts of sex. I am physically attracted to Jared enough that I am fine with the thought of doing anything."
However, sources told TMZ producers fed Iaconetti lines about losing her virginity. According to the gossip site, her friends said she knows her virginity made her famous and she won't lose it on television.
The reality star penned an article in Cosmopolitan about the woes of dating as a virgin and being in the public eye.
Subscribe to FOX411's new YouTube channel.
"Some viewers complained that I brought up my virgin status too often — and that I was just doing it for attention. Let me point out the obvious: This is reality TV. Contractually, I'm not allowed to reveal much — but let's just say that, ironically, being a virgin becomes a salacious topic in the tabloids, and that benefits the show."
She also defended her sexy look which many fans say contradict her decision to wait for marriage.
"Maybe I don't fit the 'virgin stereotype'...I like showing off my figure," she wrote. "Twenty-six-year-old virgins are rare in today's society, so should there even be a stereotype to fit me into?"