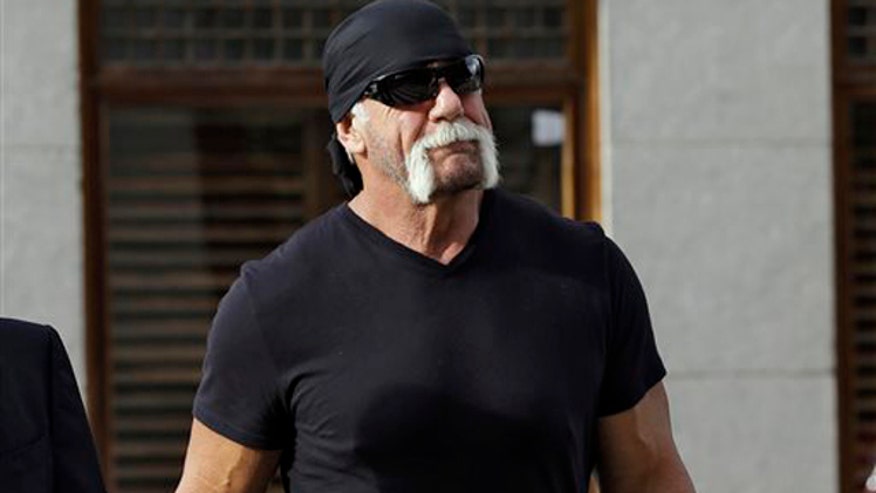 Hulk Hogan made his first television appearance since he was fired from the WWE last month for racist remarks he made on tape.
The wrestler gave a teary interview on "Good Morning America" Monday morning and apologized to fans for his comments.
"I'm not a racist," he said. "I never should have said what I said. I was wrong. I'm embarrassed by it."
Hogan came under fire in July for using the N-word to describe a man involved with his daughter, Brooke, in a leaked transcript of a sex tape that is the center of a multimillion dollar lawsuit with the gossip site Gawker.
He also told "GMA" that he was suicidal years ago. "I was at the lowest point of my life to where I wanted to kill myself."
He added, "Please forgive me. I'm a nice guy."
Four4Four: Celeb fallout from Ashley Madison hack