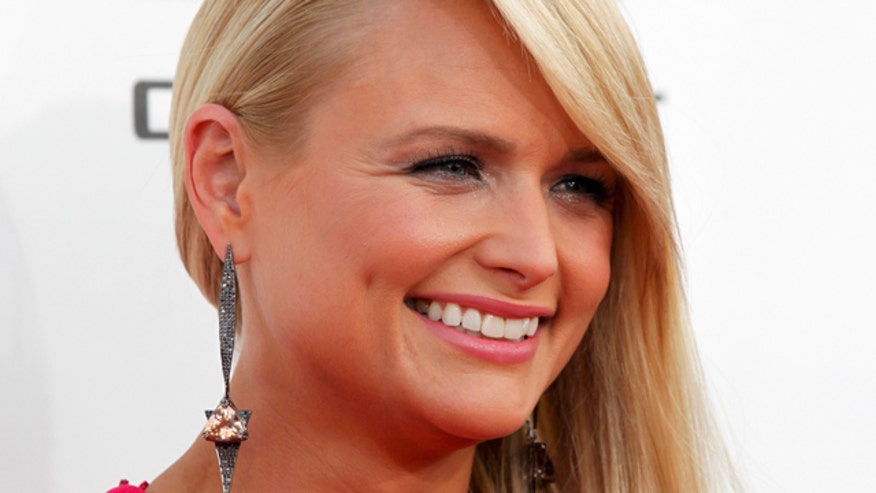 Miranda Lambert returned to the stage on Wednesday, and a source said it's exactly what the singer needed as she deals with her divorce from Blake Shelton.
"She's really trying to get back to normal, and I think being onstage is a part of that," we're told. Though "nervous at first," Lambert surprised her friend Ashley Monroe onstage in Nashville, Tenn.
"I've known her for 10 years, and the love between us truly is like a sister. I knew once she started to hear me sing . . . she'd want to sing harmony. That's how we do," Monroe told reporters.
Shelton and Lambert both championed Monroe's music, but our insider said Monroe is being a source of comfort for Lambert. "Ashley is a great friend . . . and [Miranda's] been leaning on her," said our spy.
Monroe said: "We've definitely gone through a lot together as friends and through life, but I can see her and I rockin' it out when we're 90 years old, sitting there with a shotgun in our hand, rockin' on the front porch somewhere, like 'The Golden Girls.'"
The source added of Lambert, "She hasn't changed. She kept her own identity within the marriage and maintains her own identity. She wants her privacy."

This article originally appeared in the New York Post.