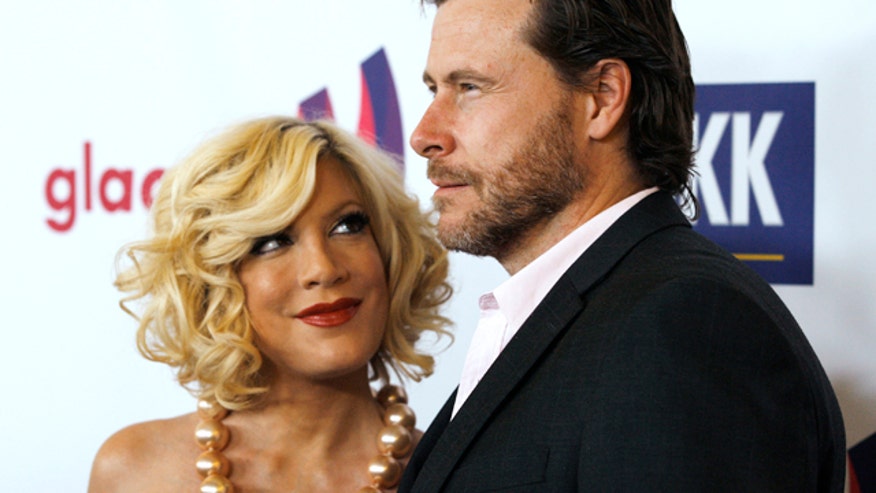 Hollywood cheating scandals are nothing new to pop culture.

Most recently, Hank Baskett said he was not loyal to wife Kendra Wilkinson last year when he was caught spending time with a transgender model. The sports star claims he was fondled through his shorts when he went to the model's home to buy marijuana. Baskett encountered the model nude and kissing another transgender woman when he exited the restroom at the home. However, Wilkinson took to Instagram to forgive her husband and profess her love for him.

Relationship expert Dr. Karen Sherman, explained to FOX411 couples can beat the odds from a scandal and come back stronger and stay together.

"The perpetrator has to truly be sorry and be willing to tolerate the hurt person's pain and consequential distrust," Sherman said. "The couple has to "predict the unpredictable" -- that all sorts of triggers will occur that they won't expect that will bring on a surge of painful feelings and questions."

Hank and Kendra are not the only ones to have a strain in their relationship. News broke that Dean McDermott cheated on wife Tori Spelling in 2013 and reportedly sent him in a downward spiral. McDermott told Entertainment Tonight in November 2014, that he was not the "first person to ever cheat on his wife."

After the reports of infidelity, the Canadian actor checked himself into rehab for "health and personal issues." The couple has four children together.

Dr. Keith Ablow, Fox News contributor and psychiatrist, explained communication is key for a relationship to work and has worked with couples whose relationships only grow stronger after an affair.

"Infidelity need not signal the end of a marriage, ever, as long as the couple is truly in love with more than their sex lives," he said. "The way to respond is to communicate more, not less--to share the anxieties and fears and needs that triggered the "infidelity" and, thereby, strengthen the marriage, rather than ending it."

Dave Letterman, 62, publicly apologized to his wife Regina Lasko on "Late Show With David Letterman" in 2010 for being sexually involved with women from his show. Letterman said he had no one to blame but himself for his infidelity and the couple has moved past that point in their marriage.

Relationship expert, Audrey Hope, said it is important to move past the affair and do your best to not relive it.

"If there is a decision to work out the relationship, you cannot put your partner in eternal punishment and keep bringing it up," she explained. "Healing must take place and the feelings must be expressed, but you must start fresh. You do not look for evidence of affairs and stay suspicious. You live in the energy of self-care and self-confidence."

Kobe Bryant and his wife Vanessa have remained strong despite sexual encounters and a rape accusation in 2003. The couple filed for divorce in 2011, but they reconciled in 2013. They have two daughters.

In the end, these couples have managed to remain married.

"Relationships can grow stronger after affairs and scandals but you must do the healing necessary on the relationship," said Hope.
Four4Four: Did Nicki Minaj just attack Taylor Swift?
You can follow Blanche Johnson on Twitter @blancheFOXLA.