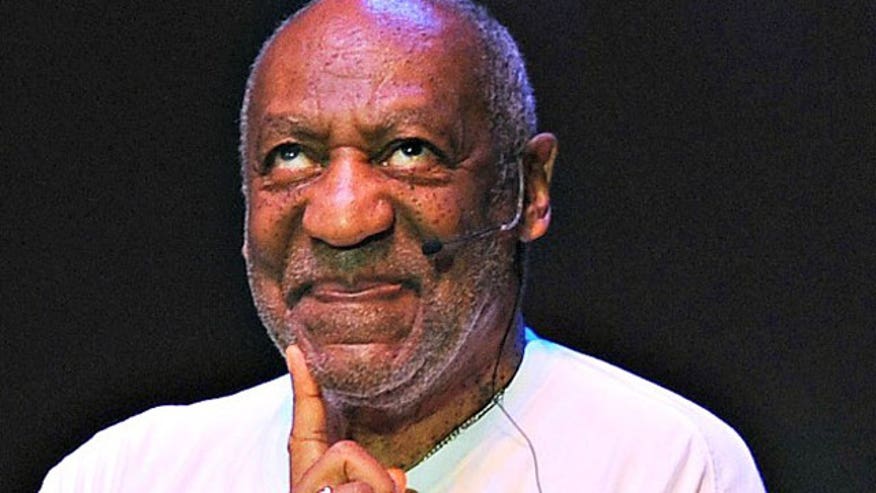 Walt Disney World officials say a bronze statue of Bill Cosby is being removed from the Hollywood Studios theme park.
Local news outlets report the statue was removed after the park closed Tuesday night. Disney offered no other comment.
The removal of the statute at Disney's Academy of Television Arts and Sciences Hall of Fame Plaza came after court documents unsealed on Monday revealed that Cosby testified in 2005 that he'd obtained Quaaludes with the intent of giving them to women he wanted to have sex with.
Meanwhile, the Smithsonian Institution is standing behind a museum exhibition that relies in part on the art collection of Cosby and his wife.
The Smithsonian's National Museum of African Art opened the exhibition of African and African-American artwork in November.
On Tuesday, the museum issued a statement saying it's "aware of the recent revelations about Bill Cosby's behavior." The museum says it "in no way condones this behavior."
But the museum says the exhibition is fundamentally about the artworks and the artists who created them, not about the owners of the collections.
Cosby hasn't commented. He has never been charged with a crime and has repeatedly denied sexual assault allegations.
The Associated Press contributed to this report.
Four4Four: See which celebs are STILL on Cosby's side