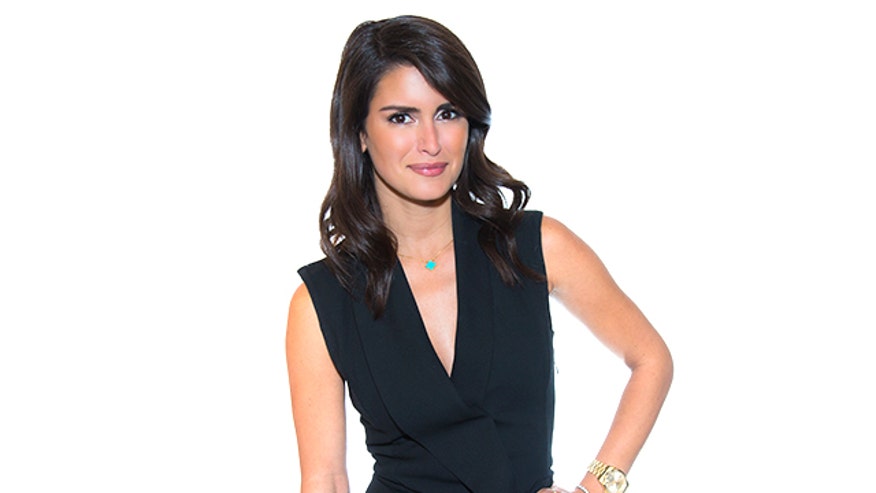 If you haven't been watching E!'s "#RichKids of Beverly Hills," you're missing out on one of TV's guiltiest pleasures.
The show follows the lives of Los Angeles' fabulously wealthy youth, documenting all the drama, unbelievable surprises and Champagne along the way.
We recently had the opportunity to chat with series star Roxy Sowlaty, who filled us in on the new season and told us all about her life as a #RichKid.
For more from Roxy, along with a hilarious clip from the show, be sure to watch our exclusive interview above. And don't forget to tune in for "#RichKids of Beverly Hills," Sunday nights on E!