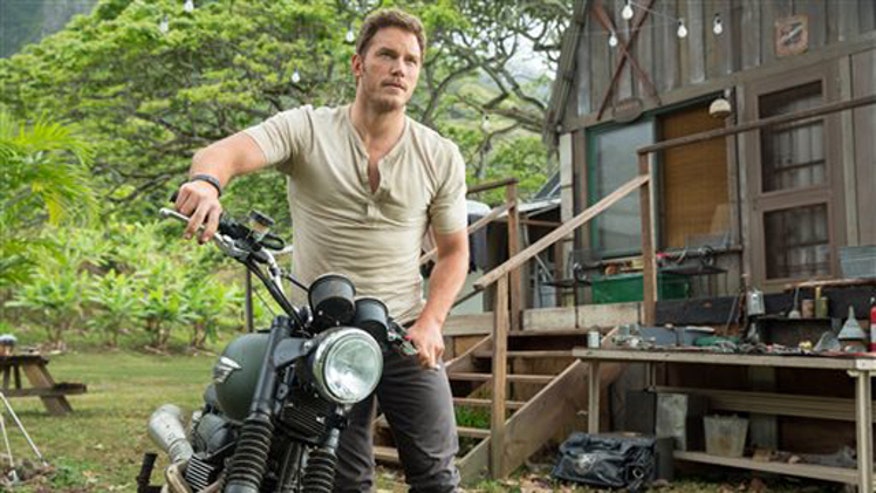 Joyce Carol Oates may have several Pulitzer Prize nominations to her name, but the author was seemingly fooled by a photo from "Jurassic Park" on Twitter.

IGN Movie Editor Chris Tilly posted a photo of Steven Spielberg with one of the dinosaurs from the iconic flicks.
This guy thinks it's cool to kill defenceless animals then take a selfie. Jerk. pic.twitter.com/WbgMklrd9u

— Chris Tilly (@TillyTweets) June 9, 2015
It seems Oates took the tweet very seriously, and she slammed it as "barbaric."
So barbaric that this should still be allowed... No conservation laws in effect wherever this is? https://t.co/hgavm9IBaM

— Joyce Carol Oates (@JoyceCarolOates) June 9, 2015
Perhaps she didn't notice that the animal in the pic was clearly a Triceratops, or maybe she was joking too. Either way, Oates has been mocked on Twitter since with Tilly chiming in to slam stories about the Twitter mishap.

On Wednesday, he proclaimed, "Dear The Guardian, THIS ISN'T NEWS."
Four4Four: Prince Harry nabbed checking out Lady Gaga's cleavage?