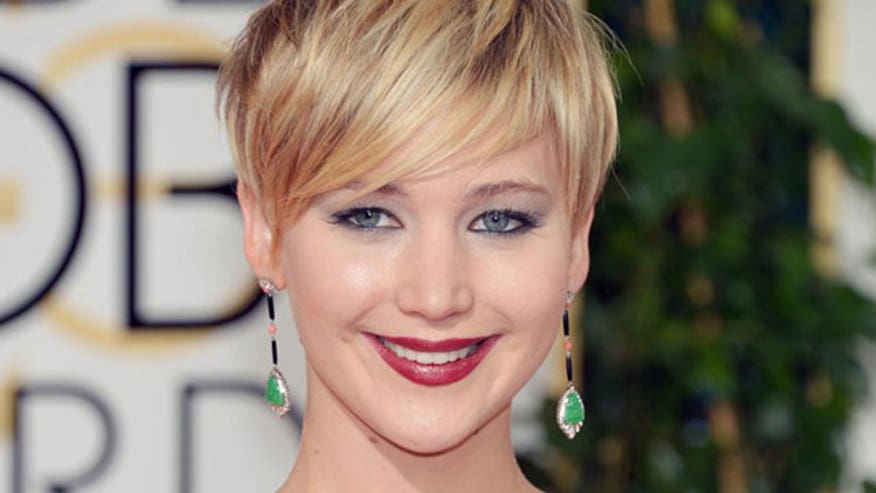 Recently unsealed court documents reveal that FBI agents zeroed in on a computer at a Chicago home in their investigation of last year's celebrity photo-hacking scandal.
The computer is linked to nearly 600 hacked personal data-storage accounts. Some of the accounts belonged to female movie stars whose nude photos were leaked online. Agents seized computers and cellphones from the home in October.
FBI spokeswoman Laura Eimiller in Los Angeles said no charges have been filed.
At the time of the raid, investigators believe an IP address for the computer at the home was used to access Apple iCloud accounts belonging to celebrities, according to an affidavit unsealed in April.
The affidavit identifies eight celebrities by their initials only. Other accounted belonged to other celebrities, models and their friends and families.
One of the celebrities who talked to the FBI said she learned she was a victim of the leaks through news media, the document said.
"All photos were taken with her iPhone and sent through iMessage to her boyfriend," the affidavit says.
Another movie star told the FBI "some of the photos were sent to her fiance, others were never sent and only stored on her phone."
The lack of charges could indicate the computer's owner could be a victim too, said Bill Kresse, a cybersecurity expert at Governors State University in University Park, Illinois. A computer or its IP address can be hijacked from anywhere in the world, Kresse said.
"Be cautious about what you put on the iCloud," Kresse said, and make sure your passwords are difficult to crack.
The raid is part of an investigation into how sexually explicit photos of celebrities – such as Jennifer Lawrence, whose initials are not in the affidavit – were stolen and leaked to various websites without permission.
Last summer's scandal highlighted the vulnerabilities of cloud computing — technology often used to store personal information on the Internet. In September, Apple said its engineers had determined that hackers breached individual accounts and didn't obtain general access to the company's services.
The Associated Press contributed to this report.
Was Prince Harry nabbed ogling Gaga's breasts?