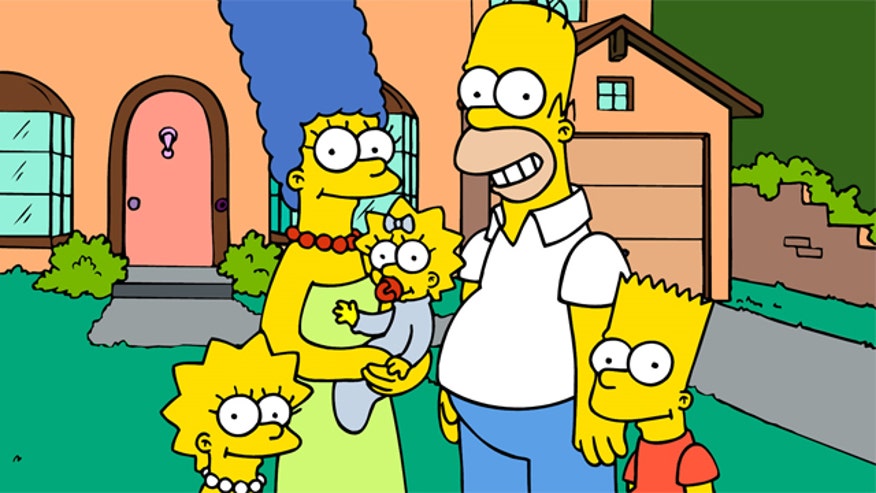 [Spoiler alert: The following article contains spoilers from an upcoming episode of "The Simpsons"]
"The Simpsons" producers revealed that they plan on killing off a major character in their upcoming Halloween episode this fall.
During an ATX Festival panel in Austin, Texas, this weekend, the producers said that Krusty the Clown's evil former sidekick Sideshow Bob, voiced by Kelsey Grammar,will finally kill Bart Simpson.
Sideshow Bob has been attempting to kill Bart ever since the 10-year-old foiled his plan to frame Krusty the Clown for armed robbery and he was sent to prison.
"Simpsons" executive producer Al Jean likened their decision to allow Bob to get his revenge to the desire to see Wile E. Coyote catch the Road Runner in the Looney Tunes cartoons.
"I hated frustration comedy so we'll scratch that itch," Jean told Entertainment Weekly.
.@thesimpsons #EverySimpsonsEver Amazed how excited the media are to report in the murder of a ten year old boy http://t.co/sytwCFzA9H

— Al Jean (@AlJean) June 7, 2015
Have no fear, Bart may meet his demise in the Halloween episode but it won't be for long. He'll be revived after Sideshow Bob finally gets his revenge.