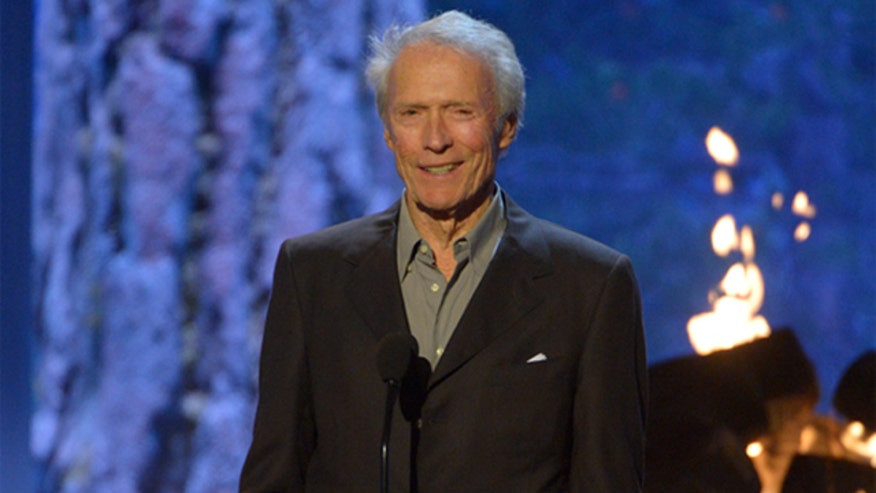 Spike TV will cut out a joke Clint Eastwood cracked about Caitlyn Jenner at an award show on the network over the weekend, a rep for the network told USA Today.
The "American Sniper" director reportedly made the joke when introducing Dwayne "The Rock" Johnson at the 2015 Guys' Choice Awards Saturday night. He compared Johnson to former athletes who turn to acting like "Jim Brown and Caitlyn Somebody..."
"We will remove the reference in the version that will air," Spike TV senior vice president of communications David Schwarz told USA Today in an e-mail.
The award show, which will air June 18, was advertised in press material as "unfiltered, unpredictable" and is hosted by "Empire" stars Taraji P. Henson and Terrence Howard.
Break Time: Fashion world weighs in on Caitlyn Jenner