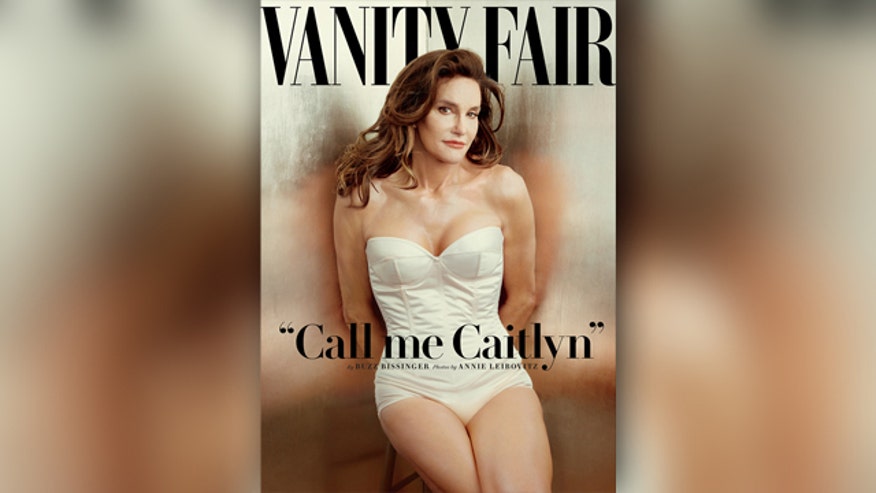 Esther Jenner is speaking out on her Olympian son's transition to Caitlynn Jenner, and while she says she's all for it, mom is still having a hard time with the new name.
"I was there last week, well actually, I got home a week and a half ago," Esther told Access Hollywood. "And I met Caitlyn. She is… so much more at ease."
One thing Esther, 88, is not yet at ease with, however, is the name change.
"I still have to call him Bruce. His father and I named him that," she said. "It's going to be a struggle for me to get used to the change, but happily so… I'm very happy for him – or her!"
In the Vanity Fair article that announced Jenner's transition, however, Esther was less enthusiastic.
"I woke up one night and all I was thinking about is: 'Why is it necessary [for Caitlyn] to go through all these surgeries?'" she said. "'Is this all about making money?' And that was bothering me. He's lived a life the last 25 years—and I don't know if it was both he and Kris or mainly Kris—it seemed like their lifestyle was about money; that's why it came to my mind."
Click here to subscribe to FOX411's YouTube channel
After undergoing hours of facial-feminization surgery, breast augmentation and hormone therapy, Bruce Jenner revealed a new identity and name in the July issue of Vanity Fair, which shows a large photo of Jenner as a woman with the caption "Call Me Caitlyn."
A video that accompanied the cover online shows Jenner being photographed for the magazine, saying: "Bruce always had to tell a lie. He was always living that lie. Every day he always had a secret from morning till night. Caitlyn doesn't have any secrets."
The photos that accompany the story show Jenner in two long gold gowns, a long off-the-shoulder mermaid dress, a lace corset, a tight long sleeve V-neck dress and a red long sleeve dress. In the images, Jenner poses on a couch, in a makeup chair, in the car and in front of a large window.
The reality star told the mag: "If I was lying on my deathbed and I had kept this secret and never ever did anything about it, I would be lying there saying, 'You just blew your entire life."