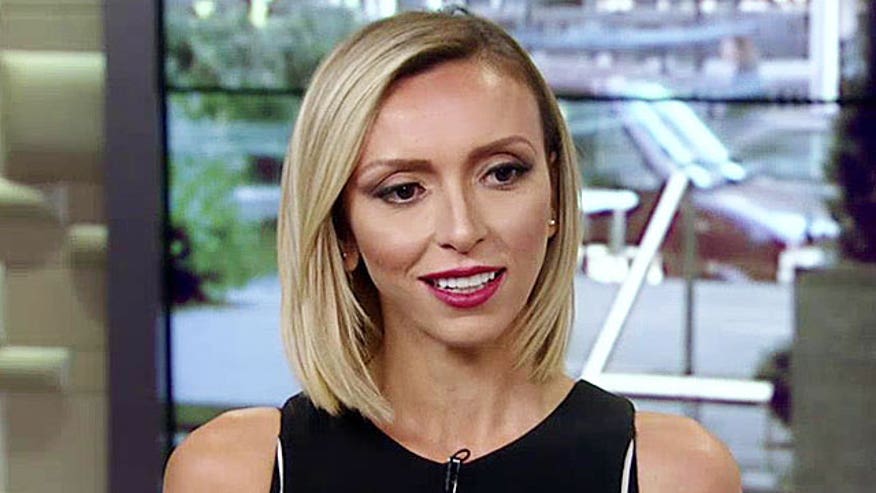 Months after Giuliana Rancic's thin frame raised concerns among fans, she's hitting back with a bootyful bikini picture.
On Wednesday, the 40-year-old E! personality posted a snapshot of herself wearing a tie-dye bikini, shot from the back.
With her hands proudly on her hips, Rancic looks off into the blue waters of Mexico.
"On top of the world," she captioned the Instagram image.
Fans praised the mother of one and breast cancer survivor. "G, you are a beautiful lady inside and out," wrote one supporter.
Another supporter praised her figure, saying, "Wow, that's one hot mama."
In April, after months of criticism, Rancic came forward, blaming her slender size on side effects of her current cancer medication.
"I'm lucky that I even have the type of cancer that reacts to the medicine," she said, explaining herself. "I eat more than any of my friends. I eat a very robust, healthy balanced diet and dessert almost every night. I'm not hiding from anything."
This article originally appeared in the New York Post.