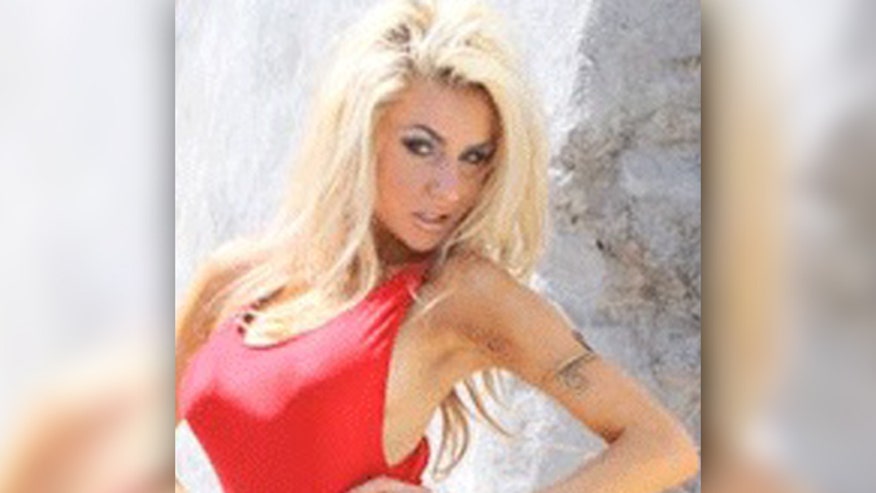 Courtney Stodden's mom Krista Keller told FOX411 Wednesday that she resigned as her daughter's manager due to "creative differences." Now the 21-year-old is speaking out on her mother's decision, saying she feels like her mom "is attempting to throw [her] under the bus."
"My mom's desire to be famous interfered with her ability to manage me effectively," Stodden said in a handwritten note she shared on Twitter. "She craved the limelight so much, she felt that, I, her daughter, was standing in her way. I was forced to have her resign."
I feel like my Mom, in her recent statements to the press, is attempting to throw me under the bus... it hurts. pic.twitter.com/ae0fG2NRIt

— Courtney Stodden (@CourtneyStodden) May 28, 2015
The 20-year-old concluded the note saying, "I do wish her the best. She's my mother & I'll always love her."
Keller told FOX411 yesterday, "I love her very much and I decided to step down due to creative differences."
She said it was becoming "difficult to work with people" that had differing opinions regarding the future of Stodden's career.
The 20-year-old's husband, Doug Hutchison, 55, also helps to manage his wife's career. Keller would not comment on her daughter's recently released sex tape, and though she wouldn't confirm that it was the reason she stepped down as Stodden's manager, she told us "I think you can figure out why."
Keller began managing her daughter's career when Stodden entered the spotlight after marrying Hutchison when she was 16.