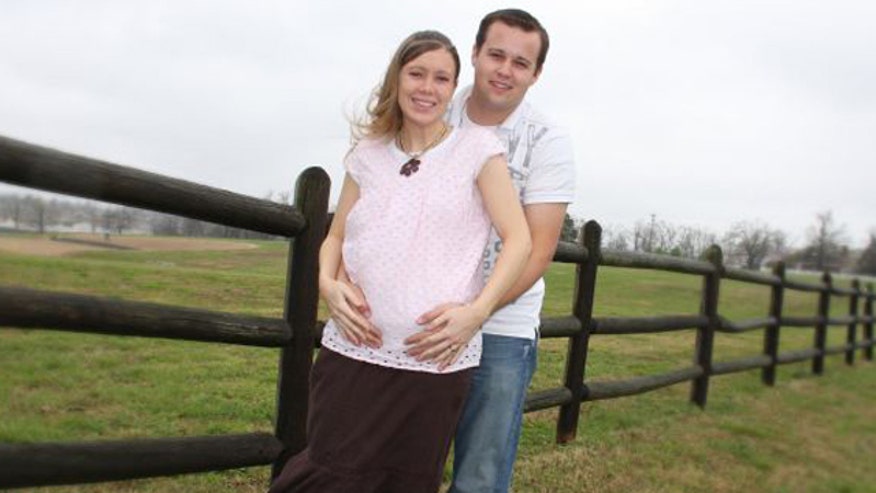 Scores of big brands have begun to distance themselves from TLC's scandal-ridden series "19 Kids and Counting" in the wake of a leaked police report that revealed that one of the sons featured on the series had sexually assaulted his younger sisters and another female.
Last week, Josh Duggar and his parents Jim Bob and Michelle Duggar issued statements about the molestation allegations, which date back to 2002, referring to the incidents as a "dark and difficult time" that brought them closer to God.
TLC "pulled all episodes of '19 Kids and Counting' currently from the air," though the network has yet to outright cancel the series. If the show goes on, Walgreens, Payless and Choice Hotels won't run ads during the series, the companies revealed on social media.
Walgreens assured followers via Facebook: "In the wake of recent news, we are no longer advertising on the '19 Kids and Counting' program."
Pure Leaf Iced Tea is also done with the show. The brand tweeted, "Thank you for contacting us to share your concerns. Please know that we will no longer be advertising on '19 Kids and Counting.'"
Meanwhile, Choice Hotels assured a Twitter follower who complained about the company's ads during the series, "We share your concerns and we have decided to remove our advertising from the show."
And Payless told Twitter followers, "Our ads ran during this show as part of a larger buy w/ TLC. We are taking steps to have them removed from future episodes."
According to The Hollywood Reporter, General Mills is also done with the show. The brand told the industry site that the company removed "19 Kids and Counting" from its current advertising schedule.
Ace Hardware, Ricola, David's Bridal, Party City, Behr Paint and ConAgra Foods all said they will no longer advertise on the show.
CVS said though it airs ads on TLC, the pharmacy "have not and will not advertise during the '19 Kids and Counting' program."
TLC did not return FOX411's requests for comment regarding the future of the series. The program had been set to air in reruns after wrapping its most recent season. The show about the Duggar's ever-growing brood has been on TLC since 2008.