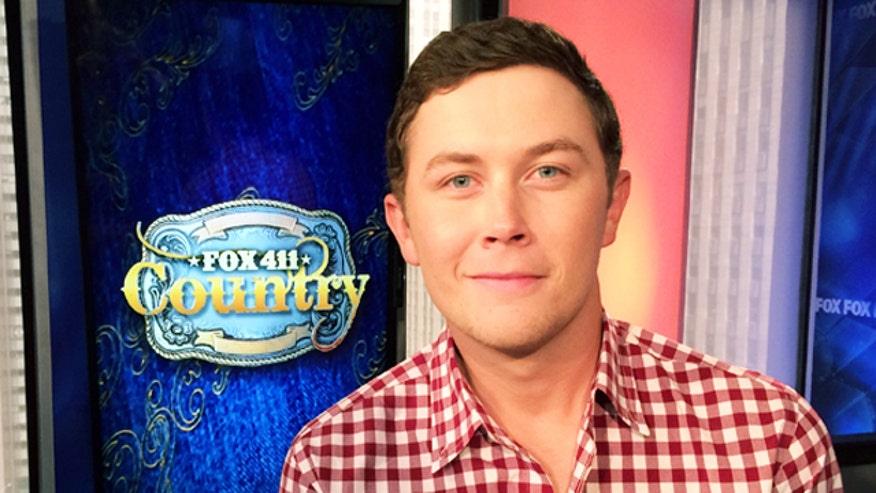 Country singer Scotty McCreery is gearing up for a summer tour with Rascal Flatts and recording his third studio album. But the singer hasn't forgotten where he got his start: "American Idol."
With the show coming to an end, FOX411 Country sat down with McCreery to talk about the show's impact on his life.
"The cool thing about 'American Idol' was that literally your next door neighbor could be the next American Idol," the 21-year-old said. "I'm living proof of a guy who had a dream and decided, 'Aw, what the heck, I'll go out and try to sing 30 seconds for some judges and see if they like me,' and it all worked out."
McCreery said he had always dreamed of being a singer, with plans to go to Nashville after he graduated college. He said he was a fan of "Idol" before even auditioning for the show.
"It kind of brought family television back together," said McCreery. "We had 'Idol' watching parties, me and the family, we would go and watch it every night at 8 o'clock when it came on and that was the same for many other families out there."
McCreery said he's sad to see the show go.
"They were a huge force in pop culture for America and the world. But you know, all good things come to an end and 15 years was pretty darn good."
More from FOX411 Country: Lucas Hoge supports the troops through country music