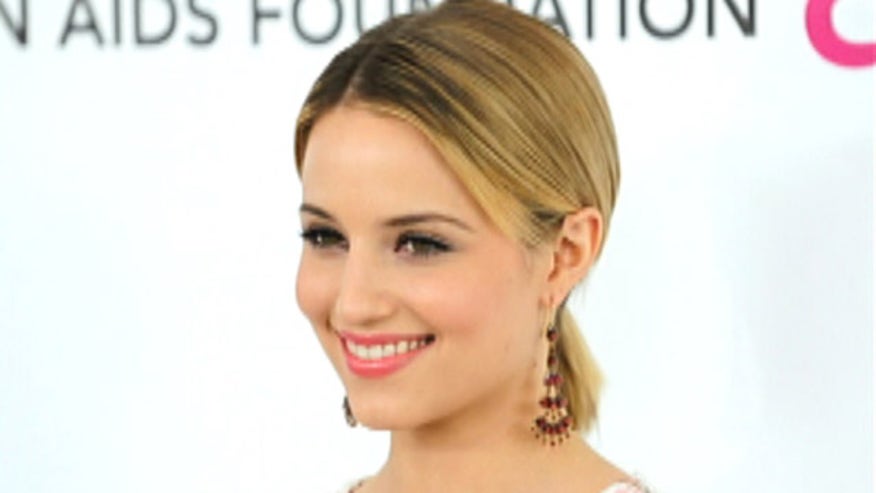 Sex sells in Hollywood, and Dianna Agron learned that lesson early on in her career.
The "Glee" actress told the London Evening Standard that after her first audition for the hit series the producers asked for her to "sex up" her look. She was not very pleased with their request.
"It was like nails on a chalkboard. Sexy is a word I never equate with myself," said Agron.
However, Agron seemed to take the producers' notes and the show later soared her into stardom.