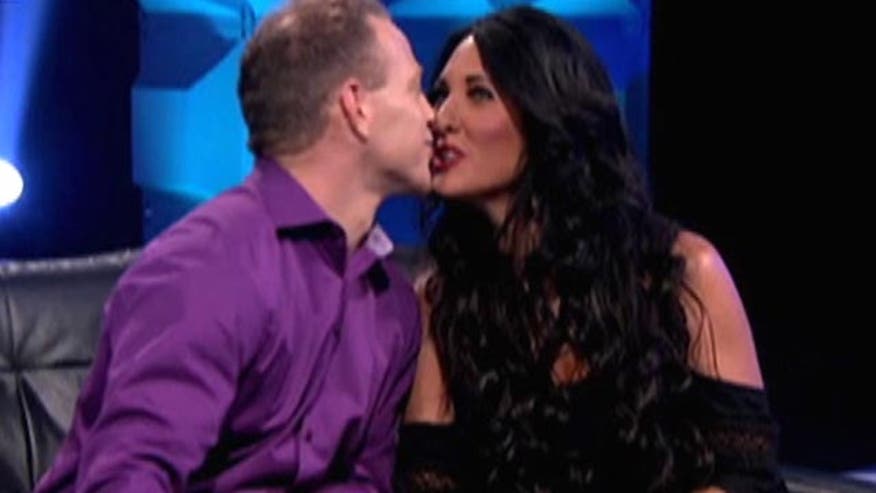 WE TV's controversial "Sex Box" series has been shut down, just five episodes after it got off the ground.

"Sex Box was a bold programming swing that broke new ground but did not connect with large numbers of viewers," the network told FOX411 in a statement. "We are working with our production partners on a potential reformatted version of the show and are thankful for the efforts of everyone involved."

The salacious show was met with extreme adversity before its debut on February 27th.

"Sex Box" was a highly successful show in Britain before Relativity Media brought it to the United States. The series featured couples having sex in a sound-proof box without cameras in it, but on a stage. When the pair exited the box, a panel of relationship experts counseled the couple. The show was based off the notion that post-coital therapy could be more effective than regular talk-therapy as couples are supposedly most receptive after sex.
One group particularly focused on halting the program was The Parents Television Council who launched petitions and tried to prevent "Sex Box" from hitting the airwaves. The organization told FOX411 it sees the cancelation as a victory.

"We are delighted to hear that 'Sex Box' has been cancelled by WE TV," said PTC President Tim Winter. "The program from its very outset was an affront to families, toxic to advertisers, and a clear demonstration of a badly-broken business model that forces every cable/satellite subscriber to pay for unwanted and unwatched cable networks. PTC members and other pro-family groups who signed petitions against the show are to be congratulated for their successful activism."
Fox News.com Reporter and FOX411 host Diana Falzone covers celebrity news and interviews some of today's top celebrities and newsmakers. You can follow her on Twitter @dianafalzone.