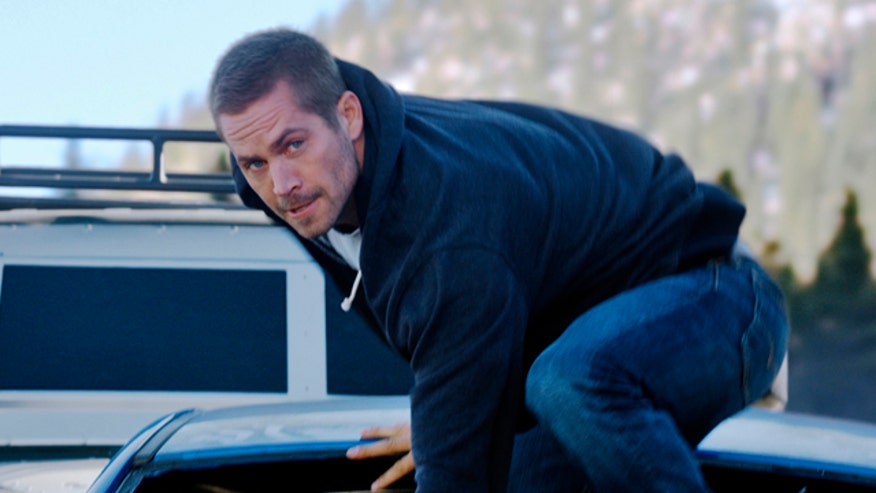 "Furious 7" officially hit 12 international markets on Wednesday to pace an average of 60 percent bigger numbers than "Fast & Furious 6" in those same plays. The latest installment in the franchise grossed $10.2M in its official release dates and $16.9M including previews in 22 additional markets. It was No. 1 in every territory and scored the highest opening day for the series internationally. Helping to boost this super-charged debut is the benefit more than 800 IMAX theaters, with about 445 of those big screens playing internationally.
The majority of overseas markets for the latest in the franchise film breaks on April 3rd with 51 more territories going day-and-date with the U.S., which will have 365 domestic IMAX screens.
Market breakdowns see "F7" (which is playing as "Fast & Furious" 7 overseas) leading in Germany off the mark at $2.6M compared to "F&F6"'s $1.4M opening, followed by France at $2.5M versus $1.9M on Wednesday for the earlier film. Other big starts off the block include Thailand ($1.3M v $816K), Korea ($972K v $619K), Peru ($520K v $379K), Switzerland ($416K v $62K) and Austria ($412K v $231K). Those are all dollar comparisons.
In total, Bolivia, Indonesia, Peru, Thailand and Trinidad, enjoyed the biggest opening day ever for all films with "F7." Universal's actioner that features a bevy of returning stars and a farewell to Paul Walker is also the biggest opening day of all time in those territories for the late star as well as Vin Diesel, Dwayne Johnson, Jason Statham and Neal Moritz.
Related stories: 'Furious 7' Review: Paul Walker, Spectacular Stunts, A Ride To Remember
'Furious 7' Racing Toward A $225M-$275M Global Opening - Box Office
'Furious 7' Stars Take Over 'Kimmel'
Next Week; NBC Late-Nighters Slim On Guests From Universal Pic