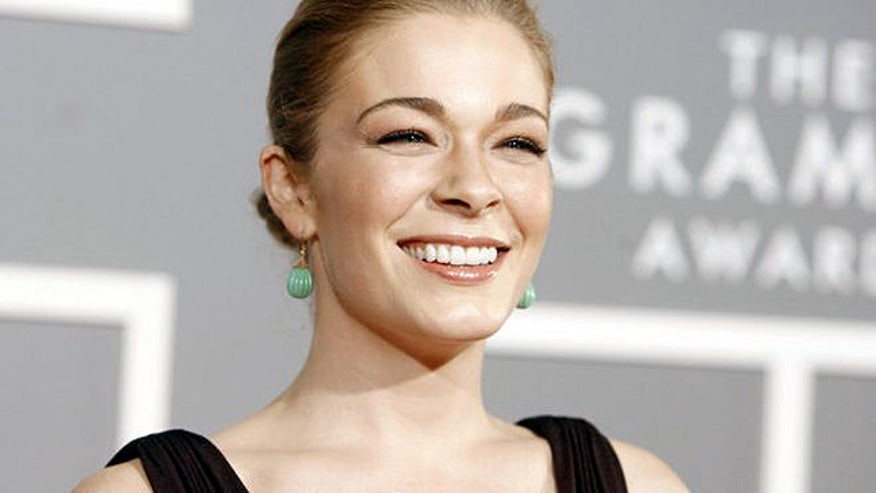 Ever since Cibrian dumped Glanville for Rimes, the trio has feuded publicly, slamming each other on their reality shows and on Twitter.
But now, Glanville said, though it won't make for good TV, they are finally getting along.
"Things are currently going OK!" the "Real Housewives of Beverly Hills" star dished to In Touch. "It's really nice and very weird because the tide has been smooth for a little while now. It worries me that something crazy's about to happen because usually it ebbs and flows."
She added that she is hopeful things will stay calm.
"I hope it continues to stay cool like this."
Glanville's costars on her reality show haven't been so lucky with the volatile star. On Bravo's recent reunion episode of the show, she was seen hurling insults at castmates Lisa Vanderpump, Kyle Richards and even host Andy Cohen.