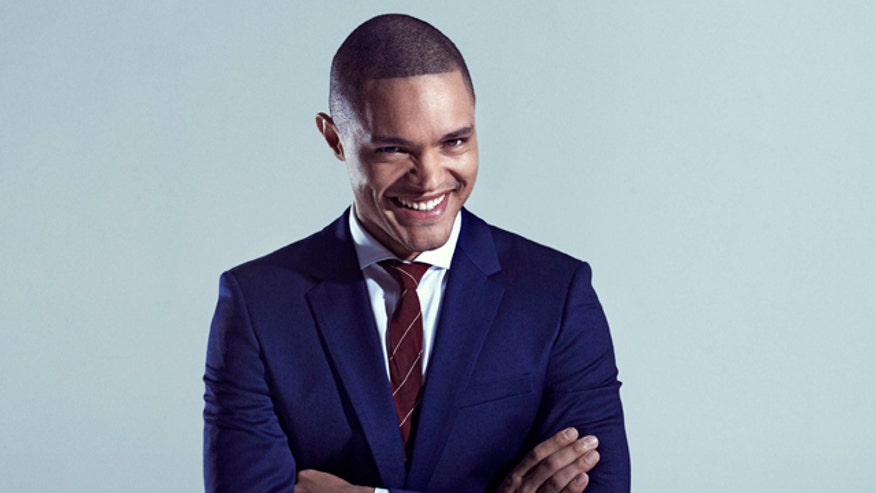 Jon Stewart's "Daily Show" successor has been revealed and it's… Trevor Noah.
Wait, who?
The 31-year-old comedian made his first appearance on "The Daily Show" in December and has only been on as a contributor three times. The promotion came as huge surprise, he told The New York Times from on the phone from Dubai.
"You don't believe it for the first few hours," Noah said of landing the coveted gig. "You need a stiff drink, and then unfortunately you're in a place where you can't really get alcohol."
Stewart gave Noah his support in a statement to The Times.
"I'm thrilled for the show and for Trevor," Stewart stated. "He's a tremendous comic and talent that we've loved working with."
Stewart added that he would consider returning to the show "as a correspondent just to be a part of it!!!"
Comedy Central president Michele Ganeless said the network selected Noah after searching long and hard.
"We talked to women. We talked to men. We found in Trevor the best person for the job," Ganeless said. "You don't hope to find the next Jon Stewart – there is no next Jon Stewart. So, our goal was to find someone who brings something really exciting and new and different."
In February, Stewart announced he'd be leaving "The Daily Show." Stewart has hosted the Comedy Central show since 1999.