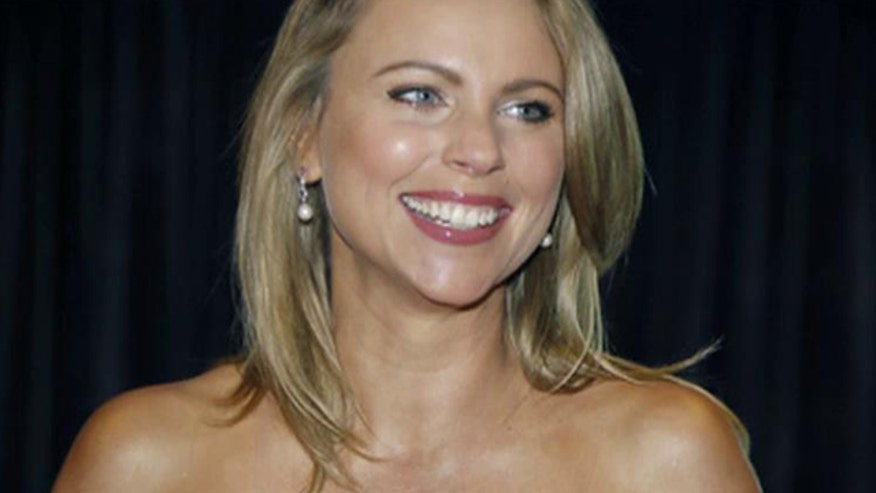 "60 Minutes" correspondent Lara Logan has been admitted to the hospital again as she continues to deal with health problems stemming from a brutal sexual assault in Egypt in 2011.
The 43-year-old CBS News reporter is back in a Washington, DC-area hospital, the network confirmed on Tuesday.
In February, Page Six reported that Logan was admitted to the hospital with digestive disease diverticulitis and internal bleeding.
A CBS source said, "Lara's health has continued to suffer and she has been hospitalized numerous times in the years following the attack in Egypt. She has to make some serious decisions if she should undergo surgery and her health going forward as she continues to pursue the work she loves."
Breitbart News first reported that Logan was back in the hospital due to complications from the sexual assault she suffered while covering the Arab Spring.
Logan was forcefully separated from her producer and bodyguard as she reported in Cairo's Tahrir Square, surrounded by the crowds celebrating the toppling of then-President Hosni Mubarak. Logan was beaten and sexually assaulted by a group of men.
She later said in an interview with Scott Pelley, "There was no doubt in my mind that I was in the process of dying … I thought not only am I going to die, but it's going to be just a torturous death that's going to go on forever."
Go to The NY Post for the full report.