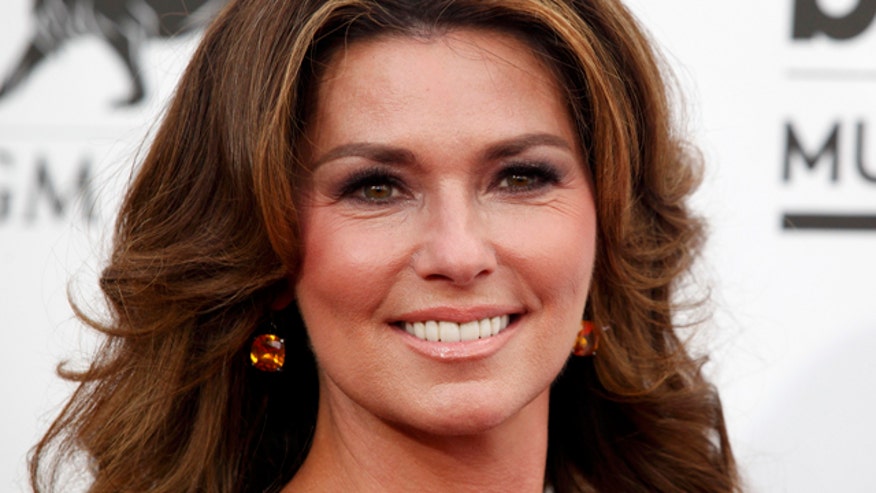 Shania Twain had the perfect message for the woman who ended her 15-year marriage: "I wish I'd never met you."
The country superstar shared her thoughts on what she would say to her former best friend when asked by Bravo's Andy Cohen on "Watch What Happens Live."
"That would be it," Twain continued. "You panic in those situations, you don't know what to do. I think there are some people in life you would say, 'I would have been better off not ever knowing that person.'"
Twain's marriage to Robert Lange fell apart when she learned her best friend and assistant Marie-Anne Thiebaud was having an affair with her then-husband.
"I learned a lot from that. I don't regret it," she added saying she's in a great place now.
Twain, who is now married to Marie-Anne's ex-husband, Frederic Thiebaud, recently announced she would be embarking on her final tour called Rock This Country.
WATCH: Four4Four: Sydney Leathers brings down ANOTHER Democrat?