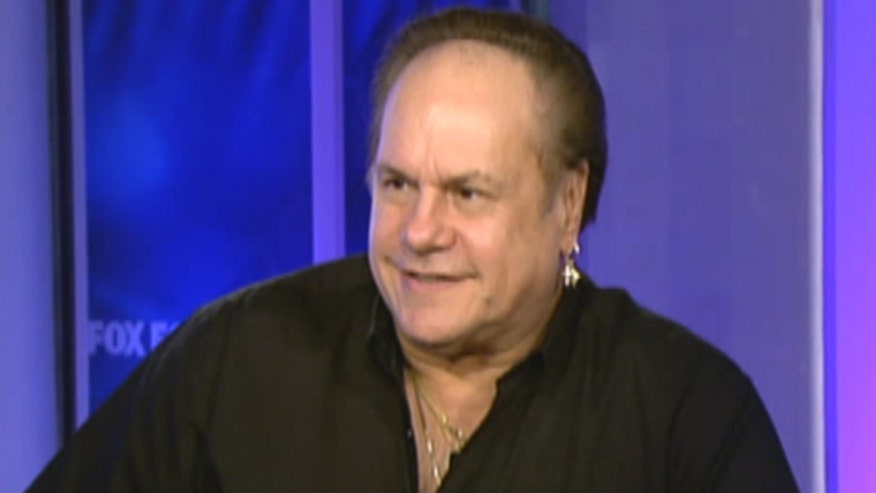 Harry Wayne "KC" Casey of classic disco band KC and the Sunshine band wants you to know: "Shake Your Booty" isn't about what you think it's about!
The Billboard-topping hit from 1976 was deemed controversial upon its release because many thought the lyrics had sexual connotations, but Casey said it's really about having self confidence and "feeling good about who you are."
"[It's] more about realizing who you are as a person and not fighting any of your feelings to enjoy life and have a good time," Casey told FOX411. "Get up and just shake your booty."
Casey said he was surprised the song was so successful since it was so "effortless" to record. He also shared some KC and the Sunshine Band trivia - like what "Get Down Tonight" was almost called.
"My songs are really about, they're little love songs," Casey said. "They're really about being in love and how you would like to feel in love. Of course, 'Get Down Tonight' was originally called 'What You'll Want Is What You'll Get.' 'I'm Your Boogeyman' was called 'I'll Be a Son of a Gun' in the early stages of the writing."
KC and the Sunshine Band still tours the US year-round and has a new album, "Feelin' You: The 60s," available now.
[youtube CxbBm-_eXLI]