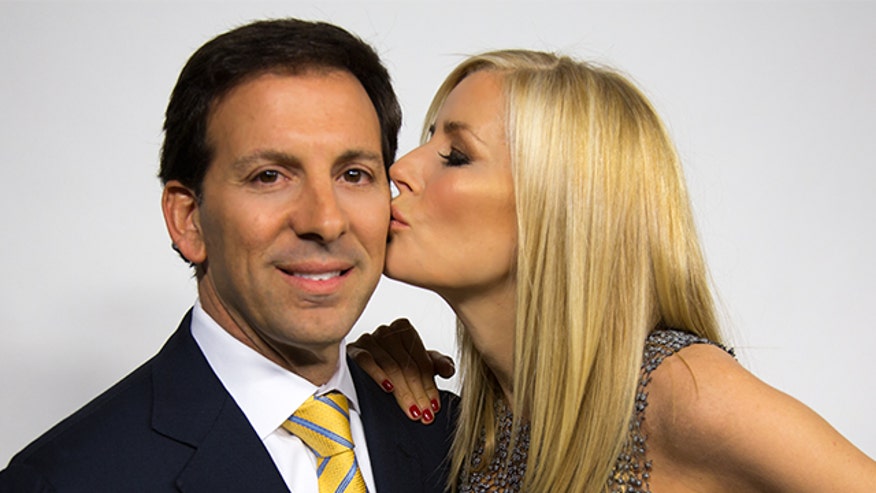 Aviva and Reid Drescher have had their share of marital problems, which they're successfully working through on WE TV's "Marriage Boot Camp: Reality Stars." But the one thing they think a relationship couldn't survive? Getting off to a bad start.
"I think that women who want their significant others to pop the question should definitely not pressure them," says Aviva, the former star of Bravo's "Real Housewives of New York City."
To find out why she thinks that's so important, be sure to watch our exclusive interview with Aviva and Reid in the video above. And be sure to tune in for Friday night's finale of "Marriage Boot Camp: Reality Stars" on WE TV.