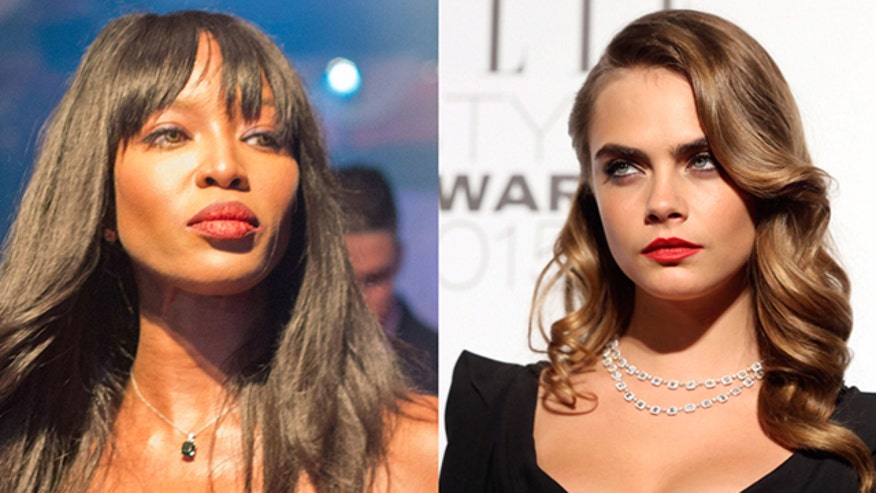 Naomi Campbell and model of the moment Cara Delevingne got into a supermodel catfight when a screaming match turned physical during Paris Fashion Week, according to the New York Post.

Witnesses told The Post Naomi was angrily shouting at Cara, and the pair began pushing and shoving each other. Sources said Cara was seen grabbing Naomi's hair during the high-fashion fracas.

The two models supposedly got into a fight over their mutual friend Rihanna while at a chic party for Dasha Zhukova's Garage Magazine at Paris club Castel Sunday night.

A witness told Page Six, "Naomi accused Cara of 'disrespecting' Rihanna and started yelling, ­before Naomi pushed Cara, who pushed back." Another witness added, "Cara pulled Naomi's weave, but it didn't come off."

Reps for both Naomi and Cara declined to comment Monday night.

On Tuesday, Naomi denied fighting with Cara, saying on Twitter, "Don't know where this story has come from about @Caradelevingne and I fighting! It is completely untrue, ignore the rumours XN."

Click here to read the entire report from The New York Post
S/He Said: Baby bodies and boring old guys up for debate!