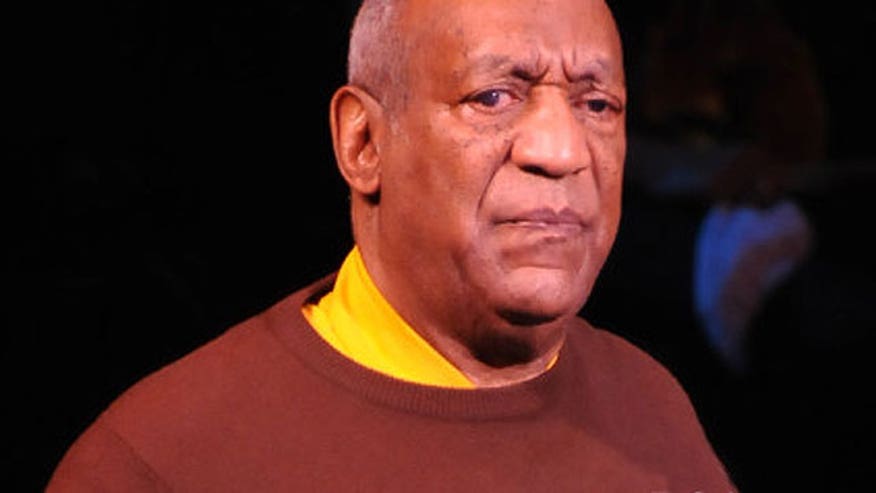 The woman ID'd as Jane Doe No. 2 in a 2005 civil suit brought by Andrea Constand suit against Bill Cosby has revealed her identity.
"It's come to my understanding that there's greater credibility for my testimony with a full name and an image," Jennifer K. "Kaya" Thompson told People Magazine.
Thompson, 44, had told her story to the magazine as "Jena T." in November 2014. Cosby's attorney Martin Singer said then: "It's absurd to publish this unsubstantiated story from this anonymous person."
The magazine said Singer did not respond to a request for comment about Thompson's identity reveal.
Explaining her decision to remain anonymous at the time of the 2005 lawsuit, Thompson said: "My mother and I were very eager to give our support via testimony at that time – however, not to the general public. I was not quite strong enough then."
Thompson told the magazine she was not part of the current defamation lawsuit against Cosby and has no other pending legal action against the comedian.
Thompson said she was 17 years old when she met the "Cosby Show" star in 1988. She says he told her and her parents he would help he with her modeling career.
She told People that after several of his advances left her feeling uncomfortable, she visited Cosby in his New York City home in 1980 when "he knew on some level that I was probably ready to give in."
"He put his leg between my two legs, but I wasn't excited. But I knew that that was the point – I had to get him excited. ...The whole thing was like – I just knew that I gave him a hand job."
"I'm like a robot, and that is what I became, and that is what I did for him," she said.
She said Cosby gave her $700.
Thompson says that by finally revealing her identity, "I hope to feel relief. There are great costs to this kind of experience. This is why I came forward as a Jane Doe in 2005 as well. It redeemed me somehow inside to know that I was standing up for the truth."