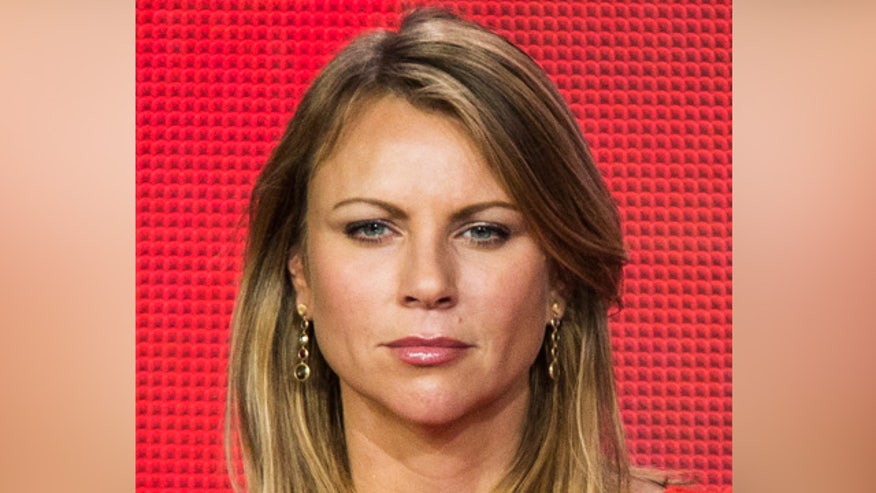 CBS News correspondent Lara Logan was reportedly rushed to the hospital Wednesday suffering from internal bleeding. A CBS spokesperson declined to comment on Logan's condition telling FOX411, "We wish Lara a very speedy recovery."
The "60 Minutes" reporter is expected to remain in the DC area hospital for a few days while she recovers from the digestive disease diverticulitis, the New York Post reports.
The "60 Minutes" staff has had a difficult year so far following the unexpected death of veteran journalist Bob Simon who was killed in a car crash on the West Side Highway Feb. 11.
Logan has also had a bumpy past few years. The South-African born journalist was forced to take a leave of absence in 2013 after an internal CBS review discredited her reporting of a Benghazi report.
Logan was also quarantined last year in a South African hotel after reporting from a hospital in Liberia that was treating Ebola patients.
In 2011, the 43-year-old was sexually assaulted and beaten in Tahrir Square, Cairo while reporting on the Arab Spring for "60 Minutes."