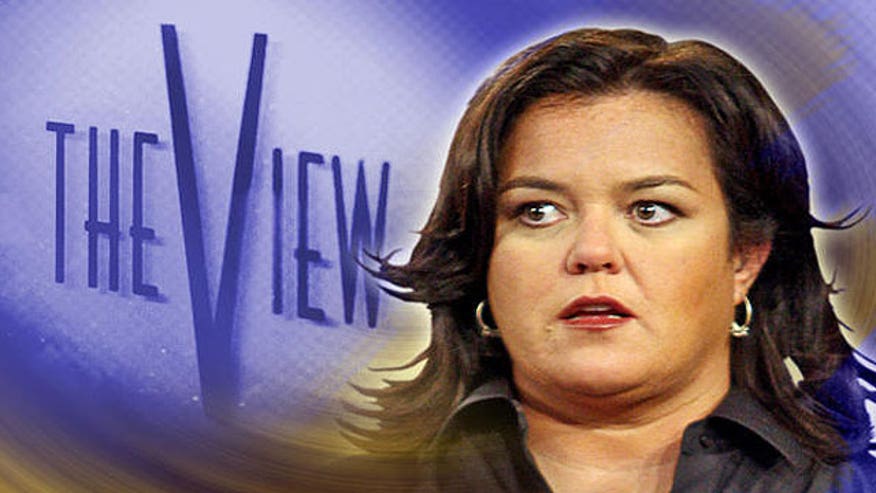 Rosie O'Donnell's departure from "The View" derailed negotiations for Whoopi Goldberg to star in an ABC prime-time series, sources tell Page Six.
Insiders say Goldberg was set to leave the daytime show to star in "Delores and Jermaine" — but due to O'Donnell's exit, ABC execs blocked Goldberg from withdrawing as moderator of "The View."
"Delores and Jermaine" follows a slacker who moves in with his ex-cop grandmother. "Whoopi had the offer to play Delores, but ABC pulled the offer right before Presidents Day weekend," a network insider said.
But Goldberg down-played any drama, telling us Tuesday at a Skingraft fashion show: "I'm trying to get on 'Empire' and ABC has a show that they want me to do…I've always been able to come and go as I choose. It's been in the contract to allow me to go and make movies if I wanted to or do something if I wanted to." She added, "But it's a lot of work to go and do two or three jobs at the same time. I'm getting older, and I don't want to work that hard. So we'll see how it all works out."
Goldberg also said of her "View" gig, "I'm very happy. I'm working. I never put down the fact that I have a really good job, but I also have bosses. They make decisions . . . sometimes you don't like them and you have to live with them."
This report first appeared on NYPost.com.