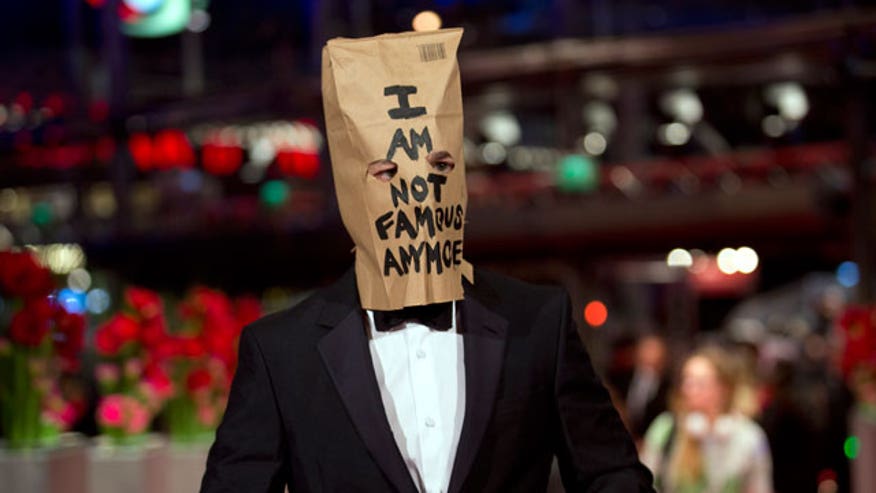 Controversial acctor Shia LaBeouf took the stage at the 57th Annual Grammy Awards and read a poem off of a long piece of purple paper, leaving viewers baffled during music's biggest night.
It was not immediately clear if LaBeouf's strange speech was planned, but the Twitterverse took notice and mocked the former child star for deviating from a typical Grammy's moment. His poem prefaced Sia's on stage interpretive dance and performance.
Shia Lebouf sure knows how to read a teleprompter.

— Neil Patrick Harris (@ActuallyNPH) February 9, 2015
What was that about? #shialabeouf #GRAMMYS

— T.J. Holmes (@tjholmes) February 9, 2015
Moments after he left the stage, LaBeouf tweeted a photo of the poem.
#LOVELETTER pic.twitter.com/9RDJ5EYUD6

— Shia LaBeouf (@thecampaignbook) February 9, 2015
Sia then took the stage in an eyebrow-raising, dance-filled performance, starring Kristen Wiig and "Dance Moms" star Maddie Ziegler.
That's right - Kristen Wiig.