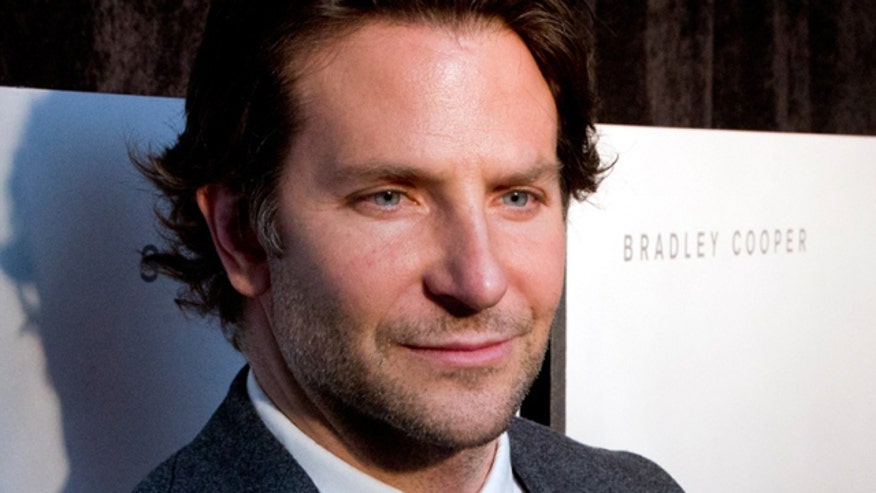 "American Sniper" screenwriter Jason Hall does not allow criticism of the film's subject — Navy SEAL Chris Kyle — to get under his skin.
"I don't let it bother me," Hall said Thursday night at the Writers Guild Theater in Beverly Hills. "The film will remain after the voices quiet down."
Hall was one of eight nominees for a WGA screenwriting award at the guild's annual "Beyond Words" event, sponsored by Variety. The panel discussion, moderated by Nia Vardalos, attracted a crowd of over 400 and inspired the group to tell an array of well-received screenwriting stories — such as how to deal with writer's block.
"Boyhood" writer-director Richard Linklater told the audience that his film presented the unique challenge of essentially making 12 different movies over 12 years and keeping the cast intact. At one point, he admitted, his daughter Lorelei sought to revise the storyline, asking, "Hey, Dad — can my character die?"
The scribes offered a wide variety of responses to the question of what jobs they had held prior to becoming writers, with "Nightcrawler" writer-director Dan Gilroy stressing the importance of paying one's bills. In Gilroy's case, that included a four-year stint at Variety during the 1980s while quietly working on scripts, a practice that was forbidden.
"The statute of limitations has expired," he added.
"Guardians of the Galaxy" writer Nicole Perlman admitted to holding 26 jobs, including being a glassblower and a personal assistant to a female felon who was required to go to Rikers Island prison every weekend — while holding naked salsa parties on Wednesday nights.
Hall recalled spilling mimosas on Jerry and Shoshona Seinfeld at Barney Greengrass and admitted, "I was a terrible waiter."
"The Imitation Game" writer Graham Moore worked for five years as a sound mixer, particularly for bands specializing in the Wu-Tang Clan's music. "Foxcatcher" writer E. Max Frye recalled that he had driven a delivery truck and worked as a bouncer at the Oar House in Venice.
As for career advice, Hall said it was crucial to believe in the material, adding, "If you write something you don't believe in, what's the point?"
Perlman concluded the 90-minute session with an admonition to enjoy the ride.