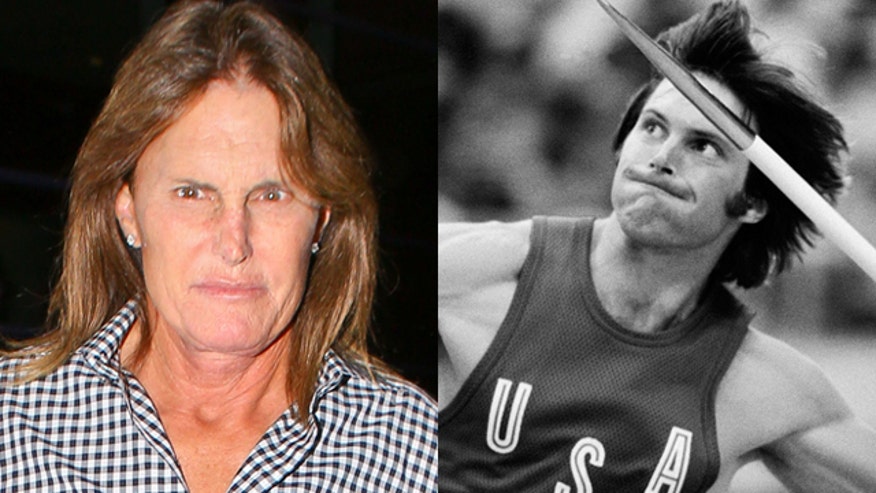 Bruce Jenner's family is rallying around his decision to live his life as a woman, People reports.
"Bruce told them everything – where things stood, what his plans were for the future, and what everyone could expect," a source told the magazine. "Everyone basically knew what was up, but it was still a shock to hear it outlined so explicitly."
Jenner has six children from two wives, and four step-children with the last name Kardashian.
"They all came all around pretty quickly, but each of them had to process it in their own way," the insider told People. "All they want is for him to be happy."
Kim Kardashian's husband, Kanye West, is also in Jenner's corner, but his ex-wife Kris was apparently not as quick on the uptake.
"Kim went to Kris and asked her how she felt," insider said. "They had a very long conversation about it."
Jenner's mother Esther declined to comment when reached by FOX411.
Jenner is reportedly filming his transition from male to female for a special that will air on E! later this year. Diane Sawyer reportedly landed the first interview with Jenner, scheduled to air in May.
WATCH: Diane Sawyer stole Bruce Jenner from TODAY